You know the jingle: Sprott Shaw Community College, since 1903.
Wait. Since 1903?
Yes, the college that opened in Vancouver way back when is 120 years old this year.
Now called Sprott Shaw College, the B.C.-based institution is marking that milestone on Aug. 17 with celebrations at campuses across the province.
"We have gone through economic recessions, two world wars, the Great Depression" and in more recent years, the pandemic, said Britni Hannah, director of the Chilliwack campus. "A lot of it is being able to adapt. One of the things that Sprott Shaw really prides itself on is knowing what the labour market needs and what the industry's need is at that time."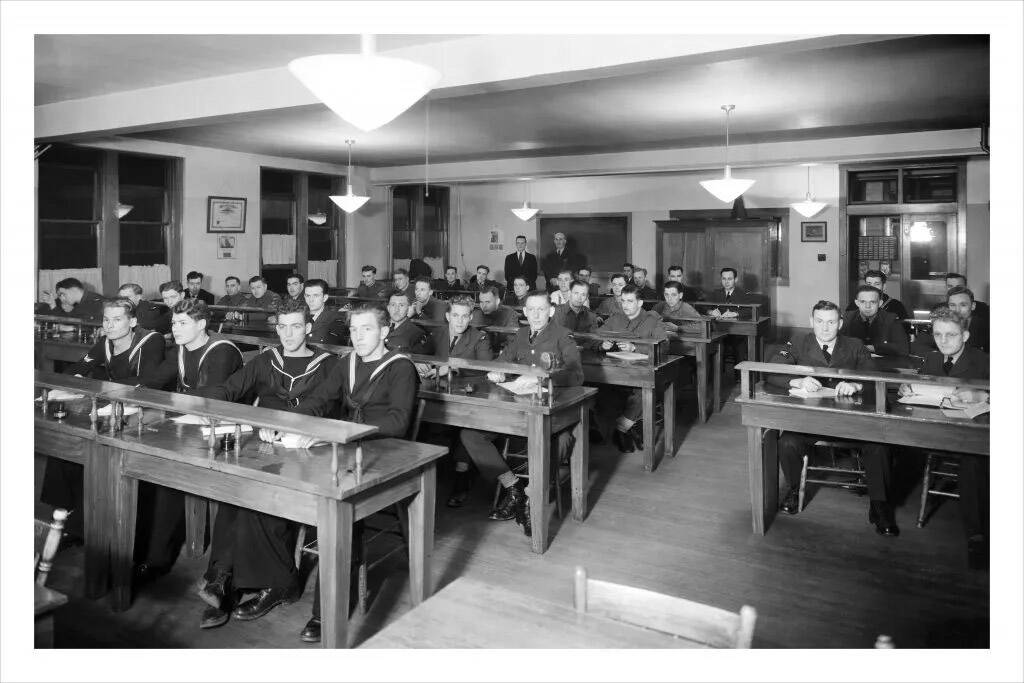 Sprott Shaw specifically designed programs to retrain military personnel after the Second World War. The training included Morse code, radio broadcasting, and aviation.
Famous past students over the decades include artist Emily Carr, Bill Hughes (past president of the Vancouver Canucks) and Pierre Berton (journalist, broadcaster and author of 46 books).
Originally named the Vancouver Business Institute, Robert James Sprott partnered with William Henry Shaw of Shaw Colleges to open the school in 1903 which had six campuses. Ten years later, the school's name changed to Sprott Shaw College when RJ Sprott and James Beatty opened its Victoria campus, which is the school's longest continuously running campus.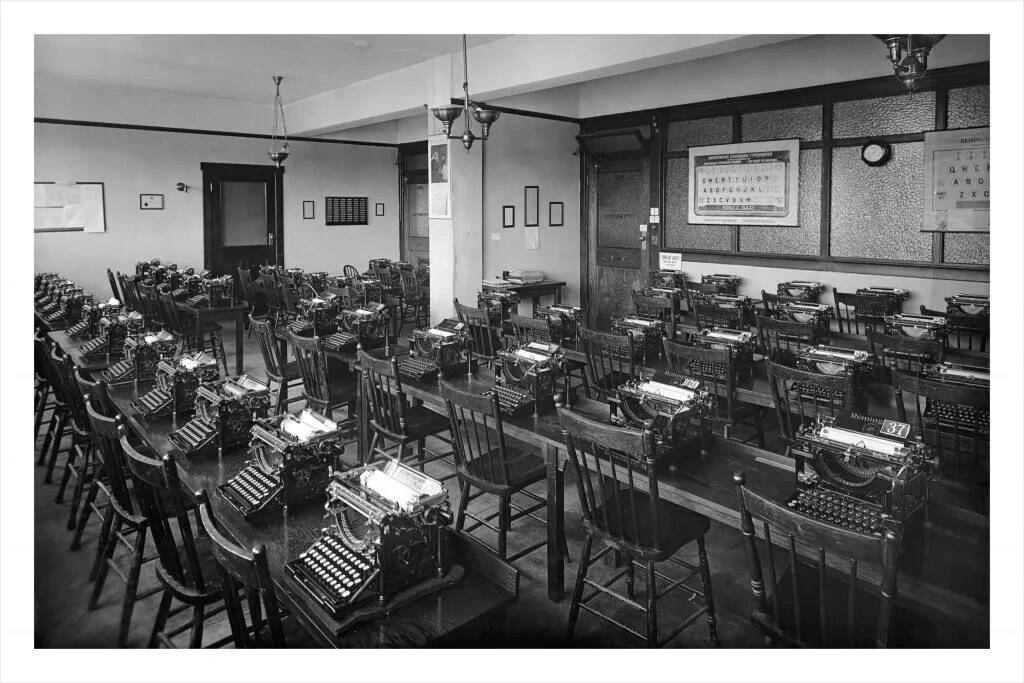 They now have 16 campuses throughout the province offering programs on business (bookkeeping, management, digital marketing), health care (practical nursing, dental assistant), early childhood care and more.
They focus their programming on each community's needs, so not every campus offers the same programs.
"In Chilliwack, the mental health program has been a really big success, and there's been a drive for people getting hired," Hannah said.
"We really work on an independent level in each of the campuses to ensure that the students and the programs that we're offering match the needs of the surrounding communities… that way the programs that we're offering are really going back into the community."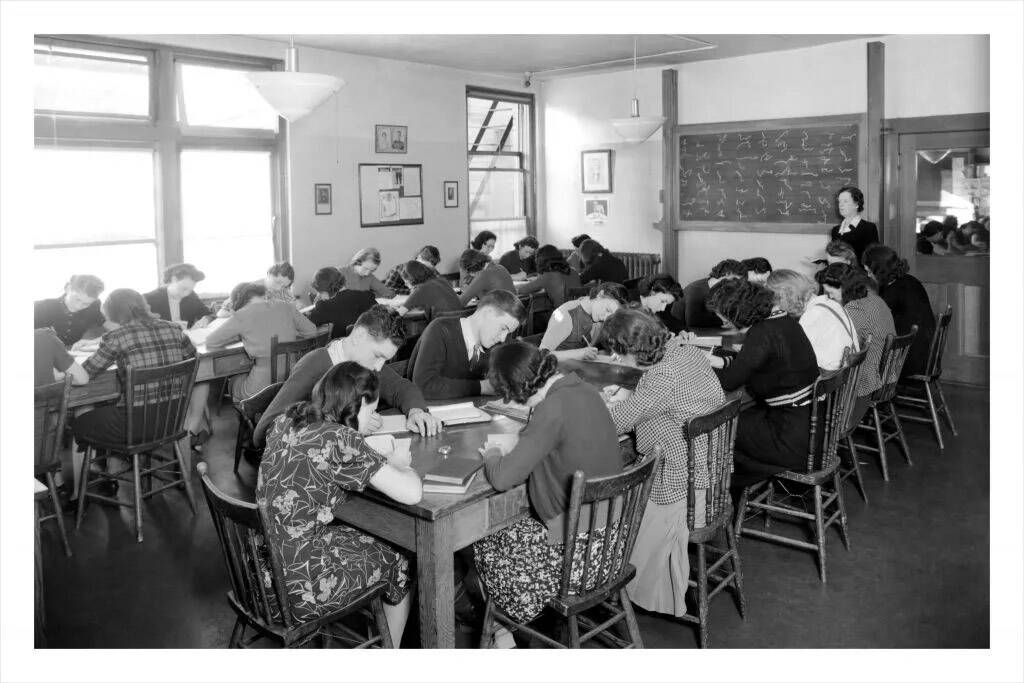 The 120th anniversary celebration for Sprott Shaw College takes place at campuses across B.C. on Thursday, Aug. 17 from 11:30 a.m. to 1:30 p.m. Depending on each site, there will be guest speakers, campus tours, history trivia contests with chances to win door prizes, and food.
People are asked to RSVP at sprottshaw.com/blog/lets-celebrate-our-120th-anniversary so they know how much food to prepare.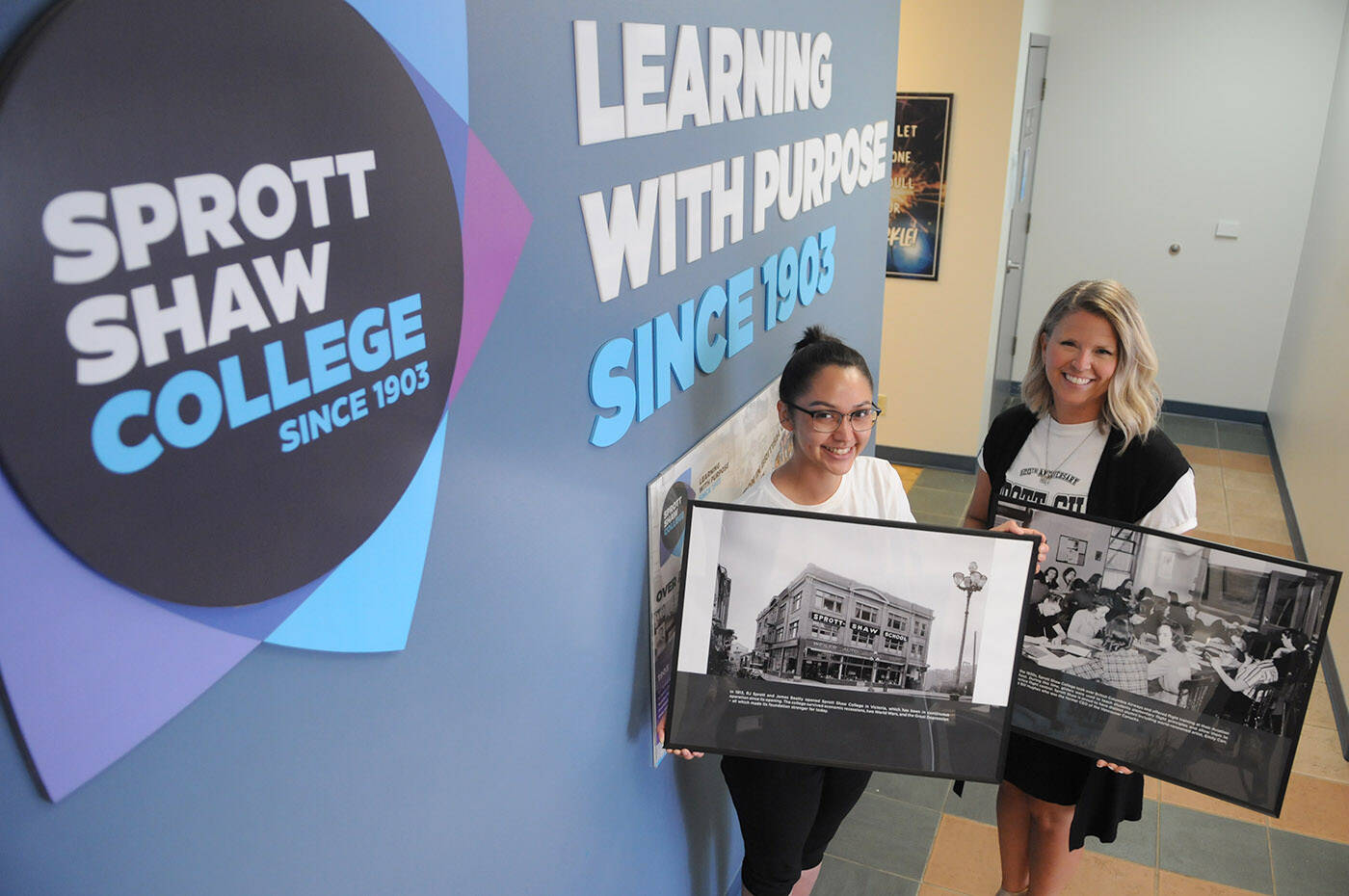 ---
Do you have something else we should report on?
Email: jenna.hauck@theprogress.com
Twitter: @PhotoJennalism