The Lake Country Native Association hosted its 26th annual Traditional Winter Powwow on Saturday, Nov. 18.
The Winfield Memorial Hall was packed with people off all ages to enjoy a day of celebration.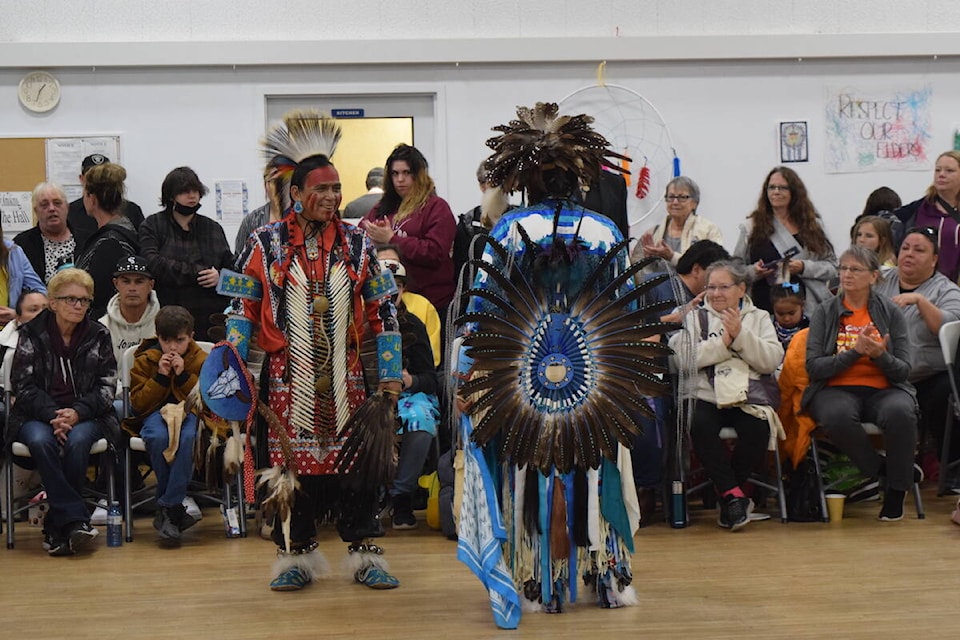 Emcee Richard Jackson Jr. explained that the gathering is meant to celebrate the change of season from fall to winter and bring the community together.
Chili and bannock were available for purchase at the start of the gathering with proceeds supporting the association in securing a larger venue in the future.
"They're fundraising all the time so we can have more gatherings like this," Jackson said. As grateful as he is to have had the Winfield Memorial Hall as their venue for the past 10 years, Jackson noted that they are outgrowing the space.
Kelowna-Lake Country MLA Norm Letnick addressed the crowd during the grand entry. He commented on taking the celebration across the street to George Elliot Secondary and pointed out the school district's superintendent Kevin Kaardal, jokingly saying, "right now?"
The Powwow started at noon and was on until 7 p.m. The day included drumming, dancing, food, and Indigenous vendors.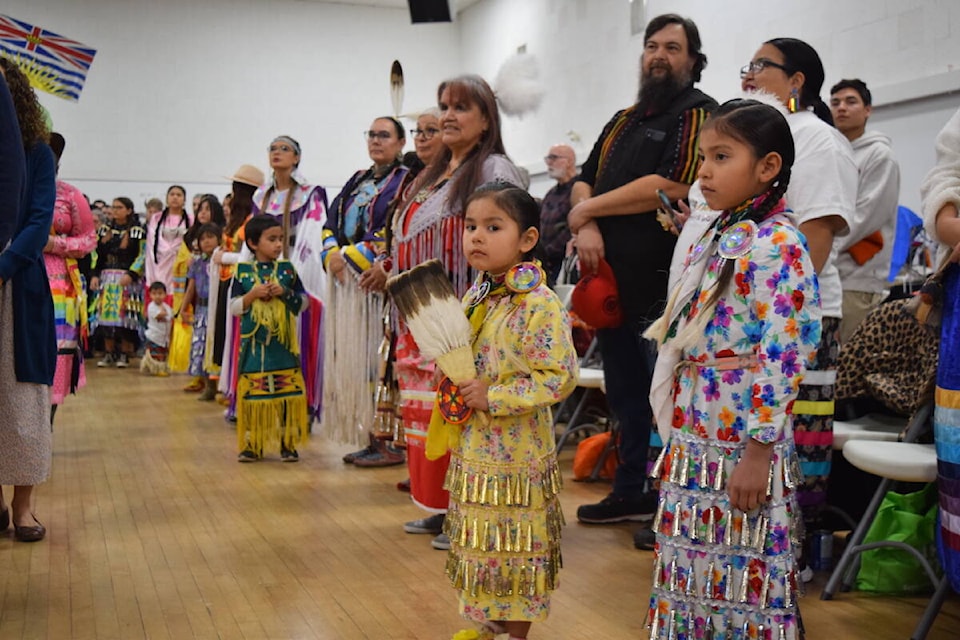 READ MORE: Action plan launched to protect Okanagan wildlife corridor