Ten years' worth of art that went missing in Penticton has been found and reunited with its owner.
A woman named Elizabeth who moved to Penticton from Australia 53 years ago was identified as the one behind a lost sketchbook filled with paintings and drawings.
It was located earlier this week when members of the city's parks teams found it at Three Mile Beach.
A call to the public was made, as the city attempted to reunite the work with its owner.
City staff says Elizabeth's sketchbook features images of locations from across the South Okanagan and Western Australia.
"(She) says she's grateful to be reunited with her sketchbook," the city posted on Facebook.
"So, thank you for spreading the word!"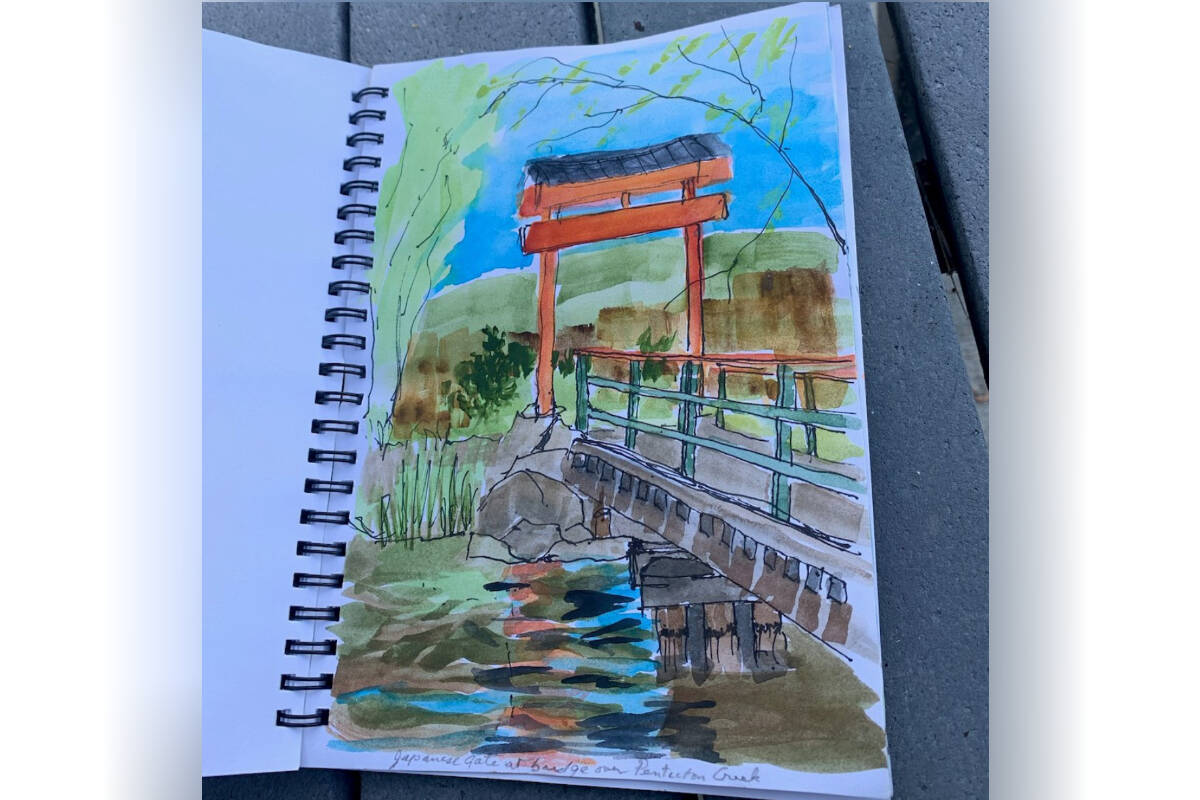 ---
@lgllockhart
logan.lockhart@pentictonwesternnews.com