Kelowna General Hospital (KGH) has just received its largest single donation ever.
Local philanthropist Tom Budd has donated $1 million to KGH, specifically to the Payton & Dillon Budd Brain Health Medical Fund, named after Budd's sons, who both died after struggling with mental health issues.
"It is time to take action," said Budd. "I am trying to live a life that my sons would be proud of."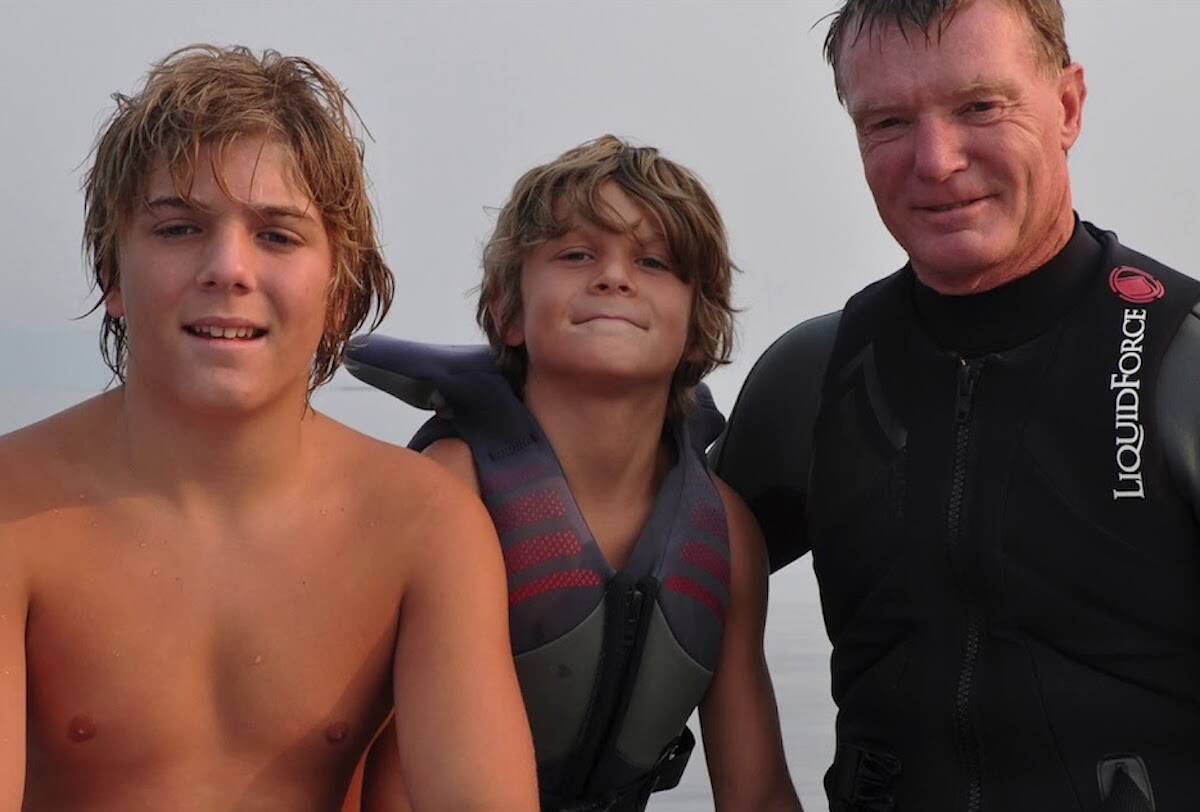 The Payton & Dillon Budd Brain Health Medical Fund is dedicated to advancing brain health care in Kelowna.
"My boys were deeply loved," said Budd. "This gift, and every philanthropic commitment I have made or will ever make, is an expression of my enduring love for them, and the compassion I feel for all others who have lost a child or loved one to mental health challenges or neurological brain disorder."
The decision to donate also stems from Budd's mother, who has Parkinson's disease and dementia.
"It is an area of health care that is vitally important," said Allison Young, CEO of the KGH Foundation. "Mental illness and neurodegenerative diseases such as Parkinson's, ALS, Alzheimer's and dementia are devastating to those who are suffering, and their families."
According to Young, the Payton & Dillon Budd Brain Health Medical Fund will provide awards and grants enabling neurologists to engage in projects and studies that aim to provide a greater understanding of how the brain works to advance the prevention, diagnosis, and treatment of disorders of the brain.
Since the KGH Foundation launched its $40 million 'Closer to home than you think' campaign, they included a $5 million commitment to establish a Centre of Excellence for Brain Health – a hub for training, research, innovation, and leadership development in the clinical neurosciences at KGH.
---
@cunninghamjordy
jordy.cunningham@kelownacapnews.com
Like us on Facebook and follow us on Twitter and subscribe to our daily and subscribe to our daily newsletter.