The Upper Park Rill Creek fire in Twin Lakes has flared up prompting new evacuation alerts in the Willowbrook area Sunday night.
Around 12 properties were issued alerts by the Regional District of Okanagan-Similkameen on Sept. 17, at 9:30 p.m. due to the threat of wildfire from the Upper Park Rill blaze.
The alert includes the west side of Willowbrook Road from 2592 Willowbrook Road, north to the south side of Orofino Road. It will also include Lillian Road, Ripley Lake Recreation site and the Madden Lake recreation site.
Campers in those areas were made aware of the alert Sunday night.
Numerous people have been taking to social media to say that the Park Rill blaze has flared up again and flames could be seen as far as Penticton.
On Saturday, BC Wildfire Service issued a warning for the 'Penticton Fire Zone' that there is increased fire activity due to the humidity, heat and winds over the weekend.
Due to the forecasted temperatures, humidities and winds, multiple fires in the Kamloops Fire Centre, and particularly the Penticton fire zone, are exhibiting increased fire activity. #BCWildfire pic.twitter.com/kkN9EG1g9g

— BC Wildfire Service (@BCGovFireInfo) September 16, 2023
The Upper Park Rill blaze that started in Twin Lakes is considered held as of Sept. 2 but still over 2,000 hectares in size and hot spots have been flaring up over the past week.
The following properties were placed on alert:
2591 Willowbrook Road
2609 Willowbrook Road
2681 Willowbrook Road
2737 Willowbrook Road
2807 Willowbrook Road
2839 Willowbrook Road
2867 Willowbrook Road
2895 Willowbrook Road
130 Lillian Road
170 Lillian Road
143 Orofino Road
455 Orofino Road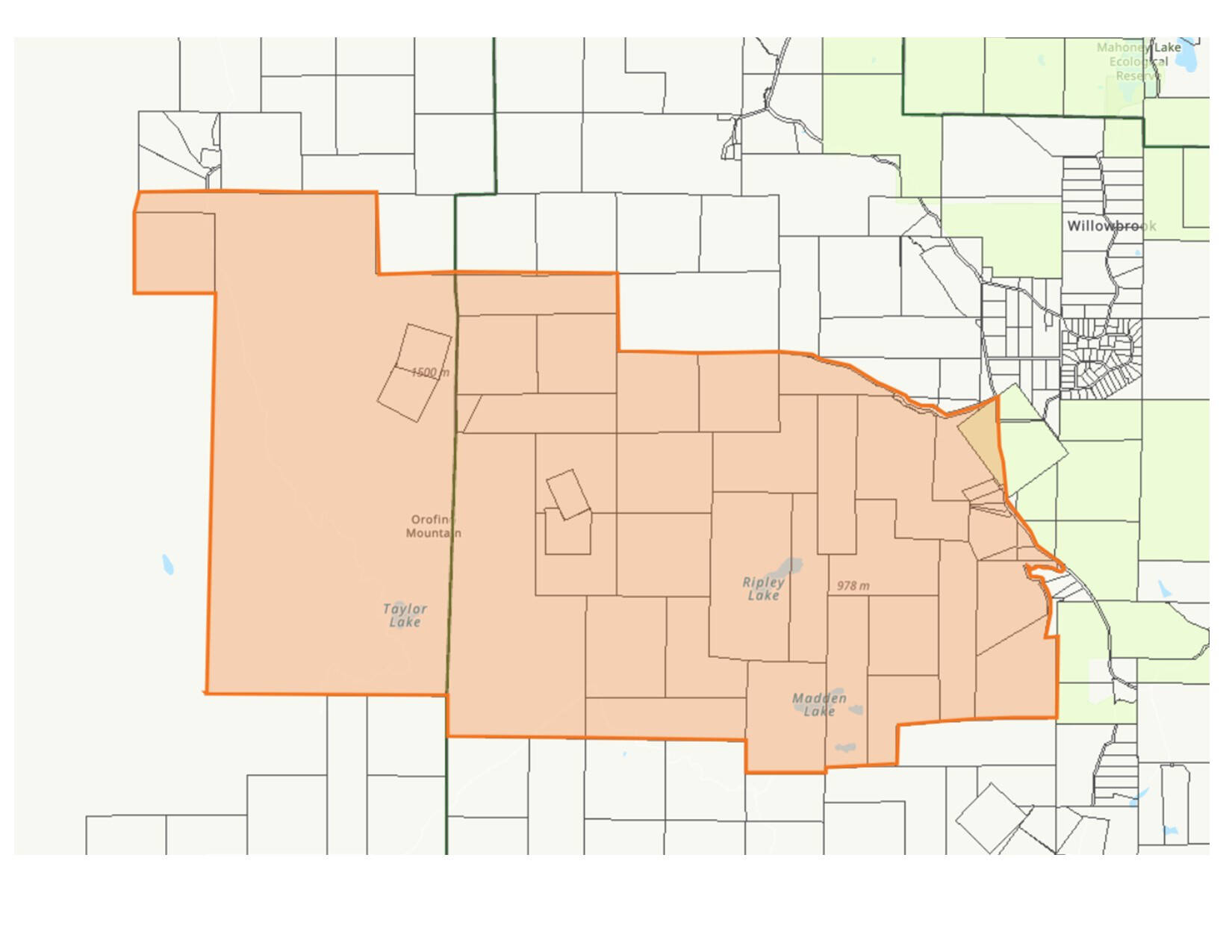 READ MORE: Twin Lakes wildfire held
To report a typo, email: editor@pentictonwesternnews.com.
<>
Don't miss a single story and get them delivered directly to your inbox. Sign up today for the Penticton Western News Newsletter.
<>
---
@PentictonNews
newstips@pentictonwesternnews.com
Like us on Facebook and follow us on Twitter.