UPDATE 7:35 a.m.
One of the fires is now on the BC Wildfire Services map.
It is named the Clarke Creek fire and it is deemed out of control.
The size of the fire is unknown at this time. It is close to Davidson Road.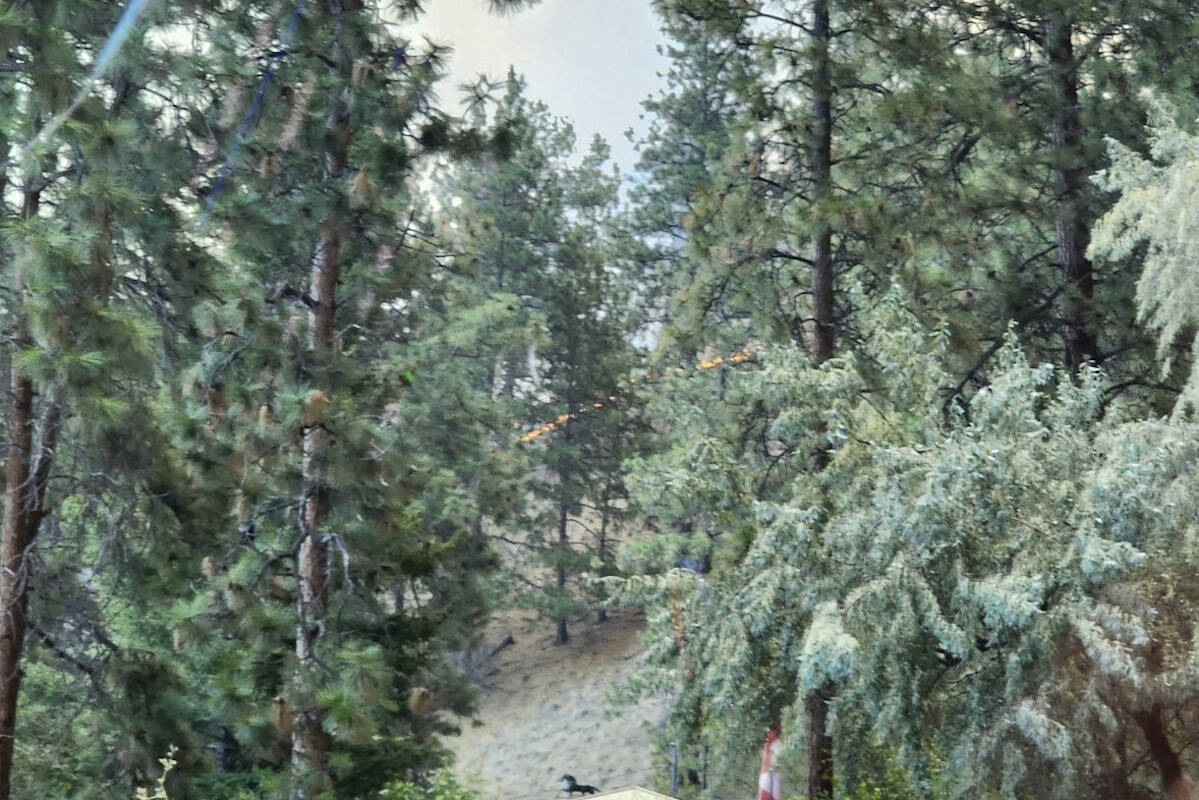 Multiple people on Facebook are reporting multiple fires in Lake Country.
Original
Two fires are being reported in Lake Country on Friday morning, Aug. 18.
According to a Facebook post, one of the fires can be spotted in the Sage Glen area of Lake Country. The size of the blaze is unknown.
It's unknown at this time where the second fire is.
More to come.
---
@cunninghamjordy
jordy.cunningham@kelownacapnews.com
Like us on Facebook and follow us on Twitter and subscribe to our daily and subscribe to our daily newsletter.