An evacuation order affecting properties near the Bush Creek wildfire in the Shuswap has been downgraded.
Originally issued by the Thompson-Nicola Regional District Emergency Operations Centre on Aug. 6, 2023, an order affecting approximately 13 addressed properties on Adams West Forest Service Road has been downgraded to an evacuation alert.
An evacuation order will be reinstated if conditions change and it becomes necessary, said the TNRD. Residents should be prepared to leave properties again quickly.
The Adams Lake-Bush Creek Provincial Park will remain closed.
The TNRD also warned that BC Wildfire Service crews may be doing small, controlled test burns during the evening of Saturday, Aug. 12 and smoke may be visible. On Sunday, Aug. 13, there may be planned ignitions in Area 2 as outlined on the map below.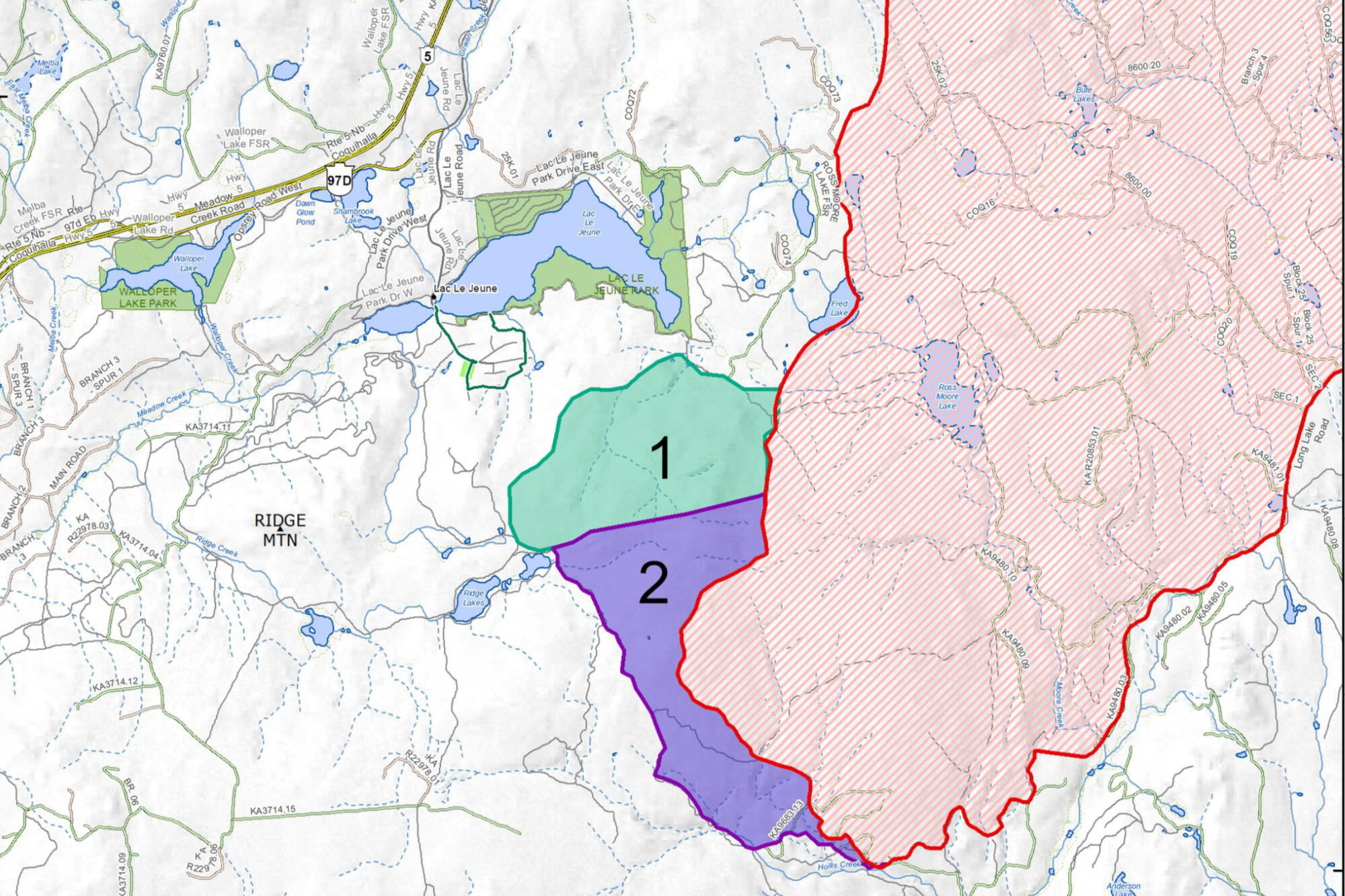 The TNRD does not anticipate issuing evacuation orders to support planned ignition work.
---
@willson_becca
rebecca.willson@saobserver.net
Like us on Facebook and follow us on Twitter and subscribe to our daily newsletter.