When is the best time to venture into the heart of British Columbia's wine country? The truth is, depending on your preference for temperature, activities and sharing your destination with others, there's no wrong time for wine lovers to visit Oliver Osoyoos Wine Country.
"Oliver Osoyoos really is the heart of wine country in B.C. The majority of grapes grown in British Columbia are grown in this region," explains Jennifer Busmann, Executive Director of the Oliver Osoyoos Winery Association, with more than two dozen wineries across four regions: Oliver, Osoyoos, Golden Mile, along Okanagan Highway southwest of Oliver, and Black Sage, along Black Sage Road, between Oliver and Osoyoos.
Beyond the grapes, it's the experience that really stands out for visitors, and what makes this diverse region stretching from north of Oliver, south to the U.S. border, unique.
"From intimate wine tasting experiences to our signature events like Winter in Wine Country, the Pig Out festival and the Half Corked Marathon (see below for details!), if you haven't visited before, it's an experience unlike any other," Busmann says.
"And with our diverse terroir, variety of microclimates and grapes grown from around the world, Oliver and Osoyoos has a wine for everyone," Busmann says.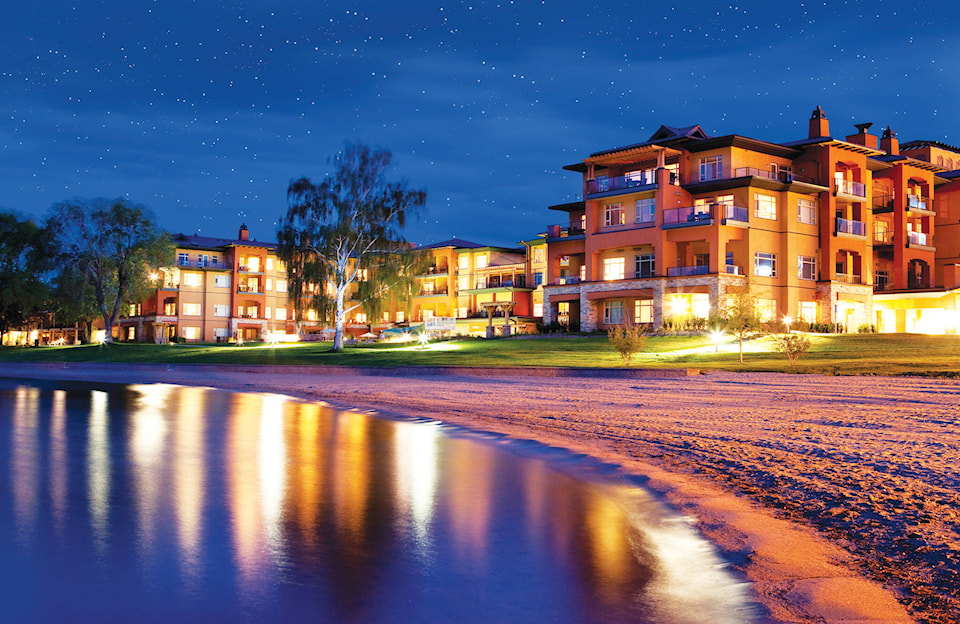 Sip and savour year-round offerings
One of the best things about Oliver Osoyoos Wine Country is its year-round delights, easily enjoyed from a quaint, local B&B or world-class destination like Watermark Beach Resort. Are the dry Okanagan summers too hot? The shoulder seasons are just as inviting, with sunny skies, warm temperatures and plenty to see and do … or not, if sipping your favourite vintage pool-side is more your vibe.
"It really is an undiscovered gem and it's a unique experience every time you visit," Busmann notes, sharing a few of her favourite tips.
Fall is a beautiful time to visit wine country, offering both outdoor activities and a wealth of wineries to visit. "The days are warm but the nights are cooler and it's a little quieter so you have more time to explore," Busmann says, noting most wineries remain open or open by appointment through late fall and winter – just check their website or give them a call before you visit.
In winter, you can enjoy cold-weather activities earlier in the day and winery activities in the afternoon, along with special events like Winter in Wine Country, an annual family-friendly celebration lighting up the region. Watch for more on this year's festivities, including highlights like the 80,000 lights that set Silver Sage Winery a-twinkle, and Burrowing Owl's special Nov. 25 visit from Pluto the Burrowing Owl, (The winery donates all tasting fees to the protection of this endangered species throughout the year).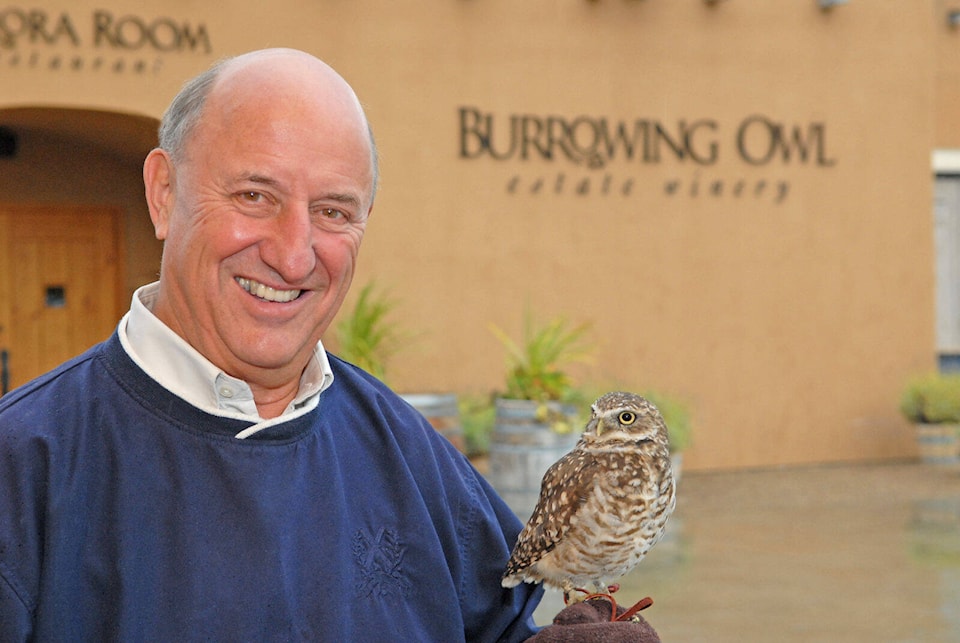 "It's definitely a must-do for winter. Our wineries really love it and it's a favourite for both locals and visitors looking for a getaway before the holiday season."
Spring comes early to the Oliver Osoyoos region, often around mid-February, and with the season warming up right through June, it's a terrific time to enjoy both outdoor pursuits and indoor activities, including arts and cultural events, culinary discoveries and of course, wine tasting! "Before the high season arrives in July and August, you really have the region to yourself," Busmann says.
Of particular note for those eyeing a spring getaway to wine country are the wineries' two signature events: the Pig Out Festival Weekend, May 3 and 4, and the Half Corked Marathon, May 24 and 25.
Tickets go on sale Dec. 1 for the Pig Out festival, with local and guest chefs showcasing their culinary talents with the star of the show – pork – while the region's wineries pour for guests, creating an elegant yet relaxed outdoor setting for attendees to celebrate the region's bounty.
The Half Corked Marathon – Canada's event of the year for 2017 – is a unique 20-kilometre run along the Okanagan River and through the vineyards and valleys of the Black Sage Road and Golden Mile wine regions. At winery stations, participants can sip samples and engage with the region's colourful characters along the route. Due to its popularity, marathon weekend tickets are sold via a lottery system, which opens Nov. 16 at 9 a.m.. Follow @uncorkthesun for more details.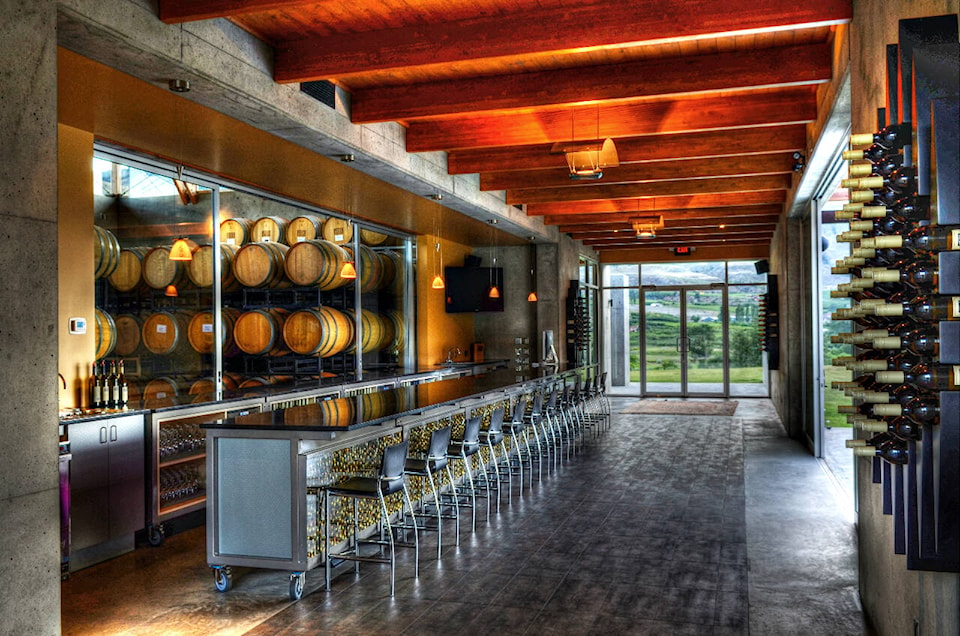 Discover Oliver Osoyoos Wine Country today
To plan your visit to Oliver Osoyoos Wine Country, head to oliverosoyoos.com, where you'll find wineries, maps, event details and more.
And to enter for your chance to win an amazing three-day visit – valued at more than $4,000! – visit West Coast Traveller's Oliver Osoyoos Wine Country contest here. Included is: