One pharmacy has privately sourced vaccine in stock, available for purchase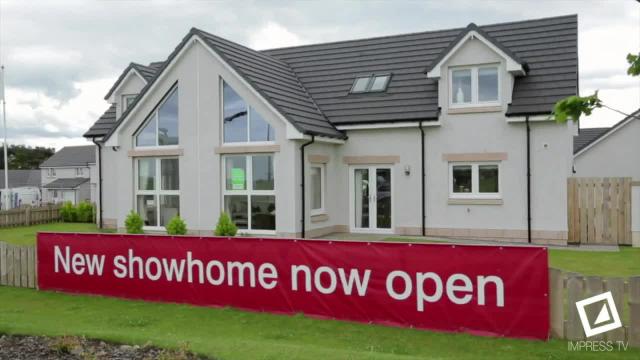 sponsored
Impress TV Promotion
Health officials say 15 people remained in burn units in New Zealand hospitals on Friday
The bodies of Aubrey, 4, and Chloe, 6, were found in Oak Bay father's apartment Dec. 25, 2017
Impress TV
Impress TV Promotion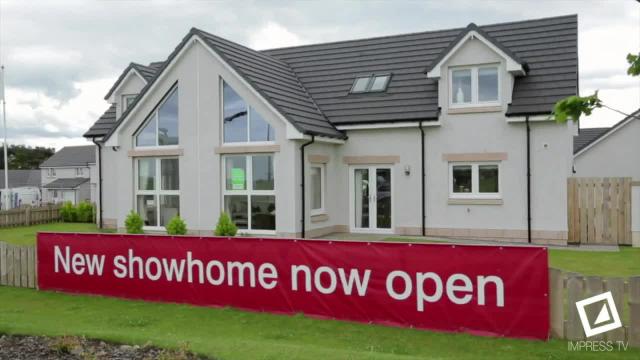 sponsoredMore videos
Pettersson nets winner for Vancouver
Matt Kowalski named Player of Week after nine points in three games, all Vernon victories
They include an old bylaw regulating public morals
Transport Minister Marc Garneau has this message for the country's children
Food left over from Summerland Festival of Lights booth was served the following day
Residents recommend decorated homes worth checking out
Rec program dance class hosts year end recital.
A Million Dollars in Pennies to play Classic in new year.
Opinion
Jordyn Thomson is a reporter with the Western News
Millions of Canadians are waiting for this historic step
eEdition
Do you think the west separating from the rest of Canada is a real possibility? Take our online reader poll below:
---
Do you have a comment about this story? email:
editor@wltribune.com
Like us on Facebook and follow us on Twitter.
Firefighter Jason Hodge also helms the Oak Bay Firefighters Charitable Foundation
The best of both worlds in hotel condo
sponsored
'My angels are the trauma team, all the doctors at VGH, and the first responders'
sponsored
Mounting evidence suggests precision radiation therapy leads to better outcomes for cancer patients