This brings the total to 66 deaths in the region
The Latest
Dean Reber, 60, and Jonathon Muzychka, 43, may be together
Belinda Yorke will be in court to fix a date for trial in February
Impress TV
Experience. Discover. Explore.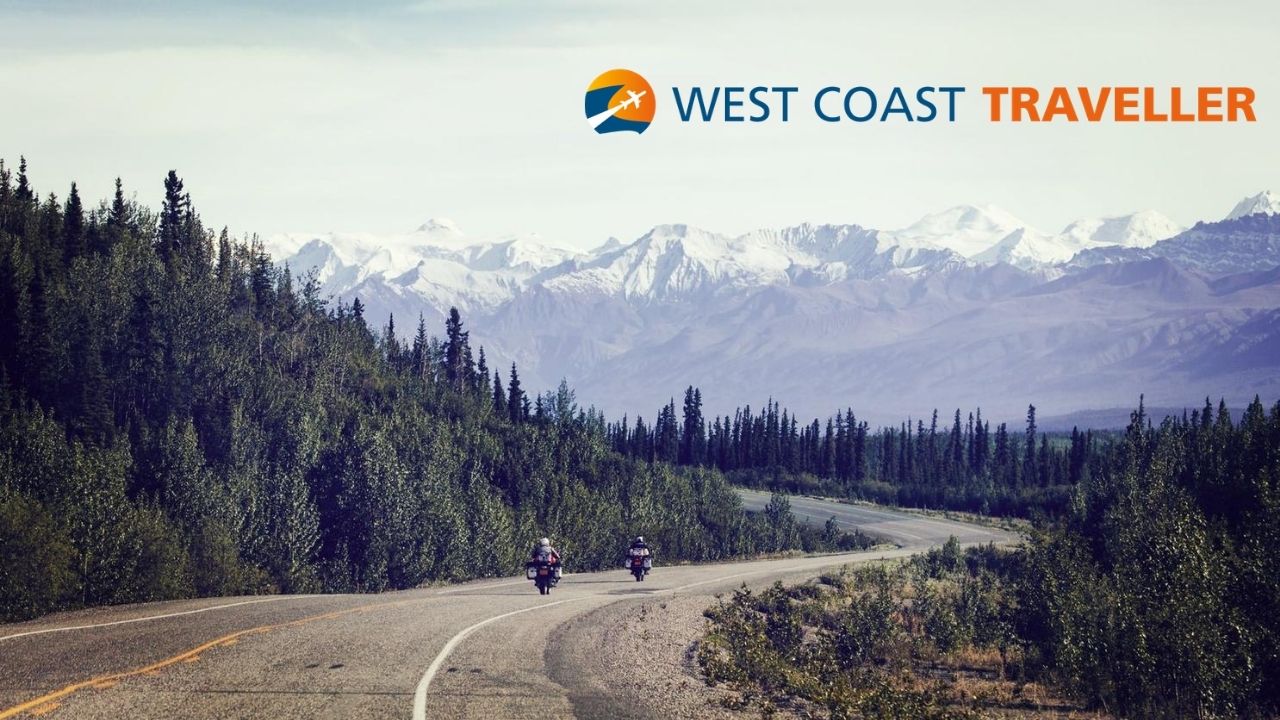 sponsoredWest Coast Traveller
Veteran produces first career hat trick in win over Sens
As of Jan. 24, more than $68,000 had been raised to help Kamloops Blazers' forward Kyrell Sopotyk
What GOOD are you seeing in your community?
Tell us about your favourite cause. Celebrate friends, family, and neighbours for their acts of kindness. Show your employees volunteering in the community. Ask for needed supplies and volunteers for your cause. Share fundraising event details.
Click HERE to find out how to get featured.
A special thank you to our Community Partners, Good Companies and Local Champions who are essential allies in our mission to build stronger communities. Their support allows causes you care about and volunteers to use the Do Some Good platform for FREE. This increases volunteerism and support to ALL nonprofits and charities in our community.
According to Research Co., 80 per cent of Canadians would like to see restrictions imposed
'The good news is that the tree has a sister just a few metres away — even larger — that lives on'
Free testing leads to life-changing improvement for local lady
The brewery hopes to show that the Okanagan is more than just wine country
New TV show, featuring Lebeau Brothers Logging, filmed in Cariboo, Shuswap and Revelstoke
New TV show, featuring Lebeau Brothers Logging and shot in the Cariboo, premieres tonight.
Opinion
Electoral tensions in the United States could happen in Canada as well
Susan Kootnekoff is the founder of Inspire Law, her diverse legal career spans over 20 years
eEdition
Rudy Tomazic keeps the good times and the giving rolling
Solo opera comes to British Columbia
sponsored
With this family-owned Salmon Arm dealership, the options are plentiful
sponsored
COVID recovery programming includes digital skills hiring grants, no-cost business coaching and more