'Speed hump' to go on Okanagan Avenue adjacent to Fletcher Park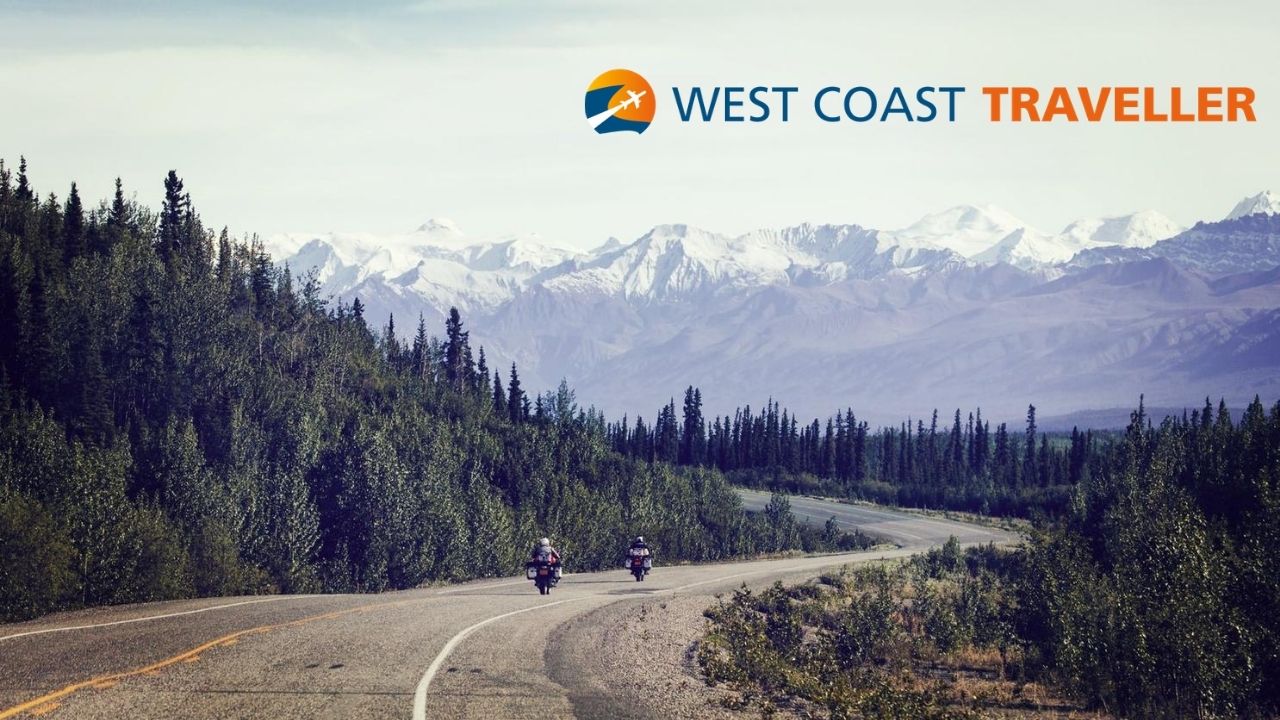 sponsored
Click below to start planning!
9.5-foot-wide yellow cedar measured by Ancient Forest Alliance campaigners in Fairy Creek watershed
'Pellegrin's actions were motivated by malice …a vindictive, pointless, dangerous and unlawful act'
Impress TV
Click below to start planning!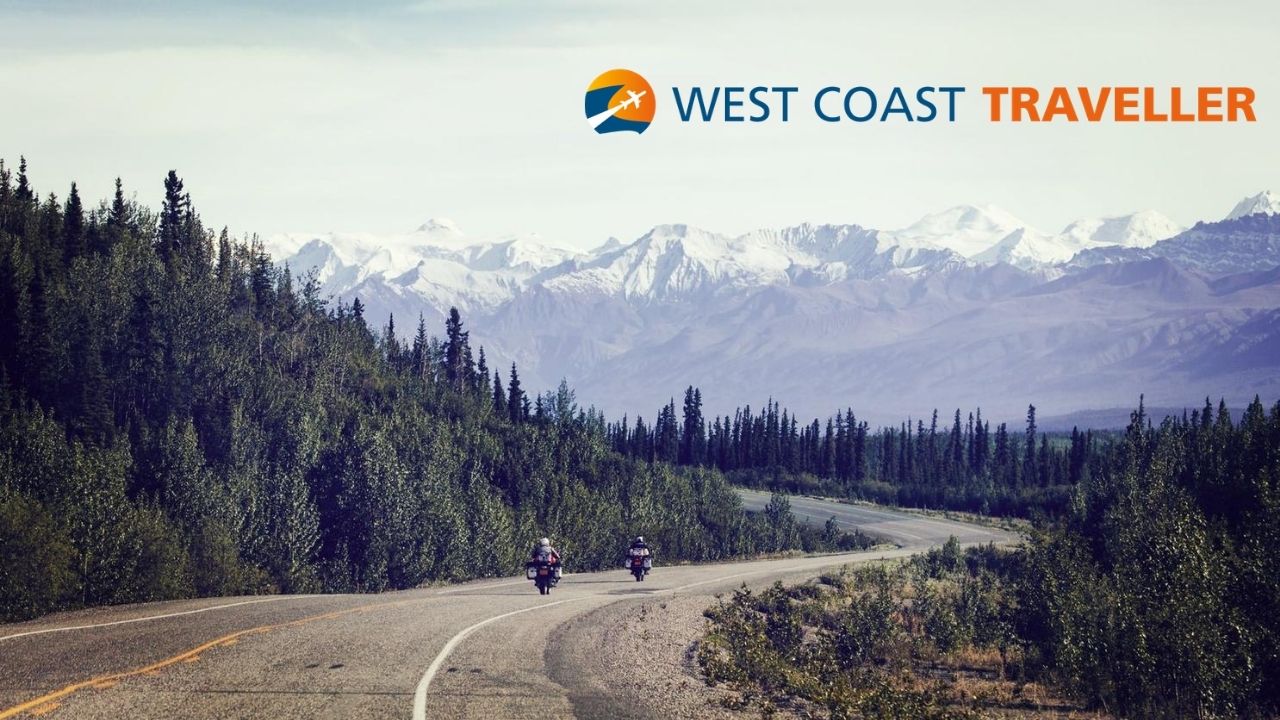 sponsoredWest Coast Traveller
The Aug. 12 ace is Helen Bobbitt's fourth.
Game 2 in best-of-seven series goes Friday night
Want to have your community story highlighted here? Whether you're new to Do Some Good or have been part of the Community of impactful businesses, organizations, and individuals since the beginning, click here to find out more about how to get featured.
A special thank you to our Community Partners, who are essential allies in our mission to build stronger communities. Their support allows causes you care about to use our platform for FREE. This increases volunteerism and support to ALL nonprofits and charities in our community.
Journey to the Great Bear Rainforest
Dozens of cards and numerous packages were delivered to six-year-old Charlie Manning
Friends Abreast team provides special recognition outside Salmon Arm hospital
Boats were headed to Okanagan and Thompson regions
Ok Valley Entertainment brought together Canadian artists Robbie G and DAX for the music video
Downtown instrument destroyed, but public project is not over
Opinion
Life and Faith column by Jim Taylor
A newly developed national app has the potential to help in the fight against the pandemic
eEdition
Interview with Karin Eger-Blenk of the Wilden Development
Brewing Success
sponsored
Starter home? Rural cabin? Stay-cation property? Your dream is more affordable than you think
sponsored
Find out why this real estate agent says she's a 'lifer' in Salmon Arm