The contest is in its 24th year
The Latest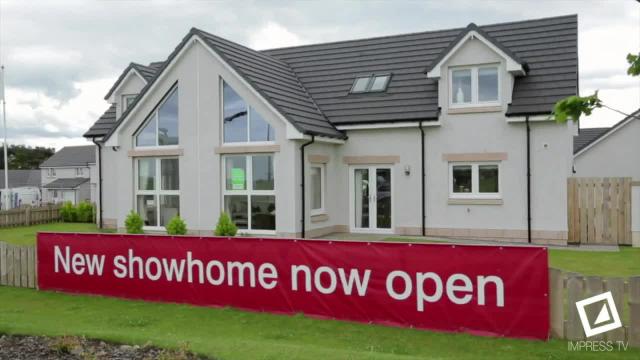 sponsored
Impress TV Promotion
One man starts a GoFundme to help his partner with health costs caused on the trip where they met
Canada has taken major steps to prevent a similar shock during the outbreak of SARS in 2003
Rhymes, 26, joins the Lions following three CFL seasons with Ottawa
Award presentation for Coalson Wolford to take place Sunday, Feb. 23
Spin Master says the animated movie will hit theatres in August 2021.
Australian actor Hugh Jackman said 'you are stronger than you know, mate'
Shuswap Quarter Milers Car Show, 1975. Do you have an idea of…
Nigerian Dwarf goat may have been picked up by a motorist
Bear Hugger is one of the opponents players face in 2009's Punch Out!!! for the Nintendo Wii.
Friends of Dorothy lounge is located in downtown Kelowna
Opinion
Lisa Davies is a new columnist for Black Press who writes about dog training
Recalling a time when outraged parents spoke out against a book on the school curriculum
eEdition
Exhibition 'Parked in Victoria' at Art Centre at Cedar Hill
Making art for a living and for philanthropy
sponsored
Realtor Jeff Ragsdale shares about being part of greater community in Salmon Arm
sponsored
'My angels are the trauma team, all the doctors at VGH, and the first responders'