Blaze leaves Malakwa family in need of feed, supplies for beloved horses
The Latest
Newly tabled federal legislation will download decision to municipalities
Crews clear Pelmewash Parkway again, after, it was littered with rocks Feb. 23
Impress TV
Experience. Discover. Explore.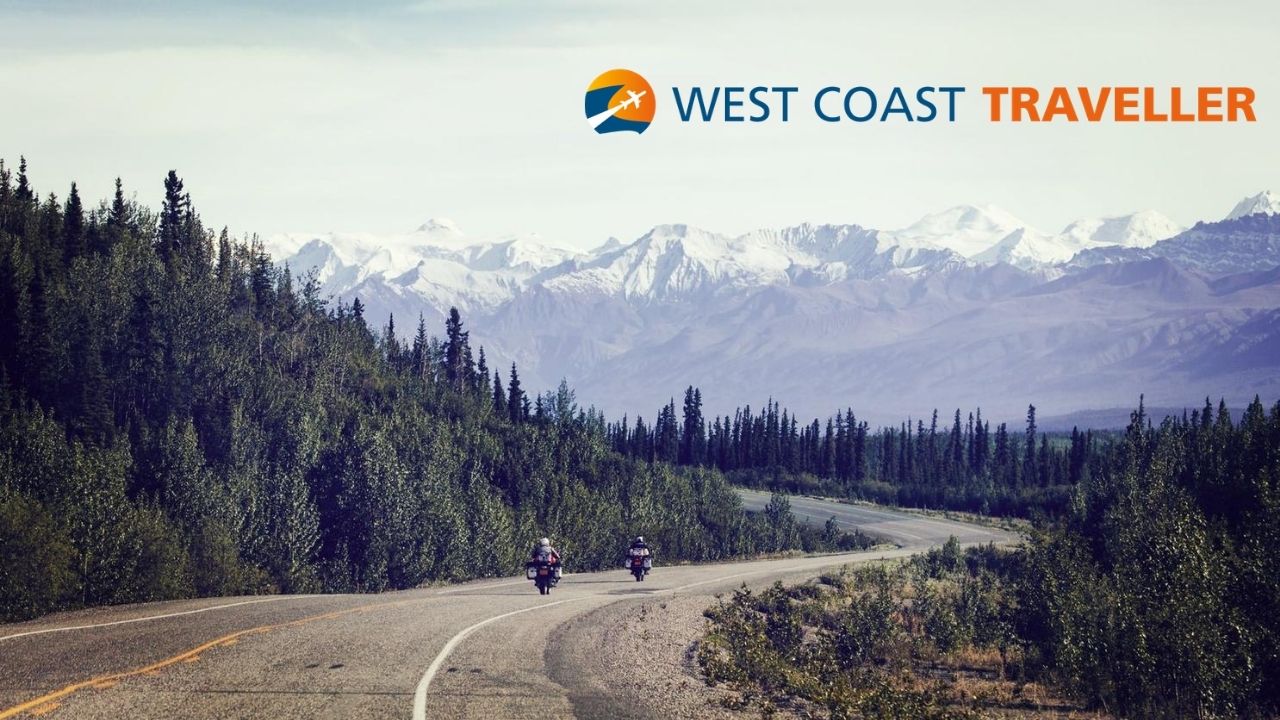 sponsoredWest Coast Traveller
Hard decisions loom when BCHL may or may not resume play
Alex Burrows has also been added to the Canadiens' coaching staff
What GOOD are you seeing in your community?
Tell us about your favourite cause. Celebrate friends, family, and neighbours for their acts of kindness. Show your employees volunteering in the community. Ask for needed supplies and volunteers for your cause. Share fundraising event details.
Click HERE to find out how to get featured.
A special thank you to our Community Partners, Good Companies and Local Champions who are essential allies in our mission to build stronger communities. Their support allows causes you care about and volunteers to use the Do Some Good platform for FREE. This increases volunteerism and support to ALL nonprofits and charities in our community.
Despite the park being closed due to rockfall hazard, a dozen people were up close when it happened
Livestream will continue until the chicks fly away in March
Families take advantage of sunny day for outdoor activities
"When you're functioning from a place of kindness, there's no way that bullying can exist."
Pressure to get new park, at Lakeview, in place before summer as Polson Park facility is a public health concern
New Syfy series catching on, proving TV doesn't have to come from premium cable
Opinion
Major platforms are now paying closer attention to the content posted to their sites
Preventing a new outbreak is far easier than coping with an increase in the number of new cases
eEdition
Father-and-son team create Berwick resort-style retirement residences
Outdoor spa adds to Whistler travel experience
sponsored
Funds will be distributed to United Way offices throughout the West Coast!
sponsored
Black Press Media's Virtual Career and Post-Secondary Education Event comes to the Okanagan