Union-only project scales back work to widen Trans-Canada
The Latest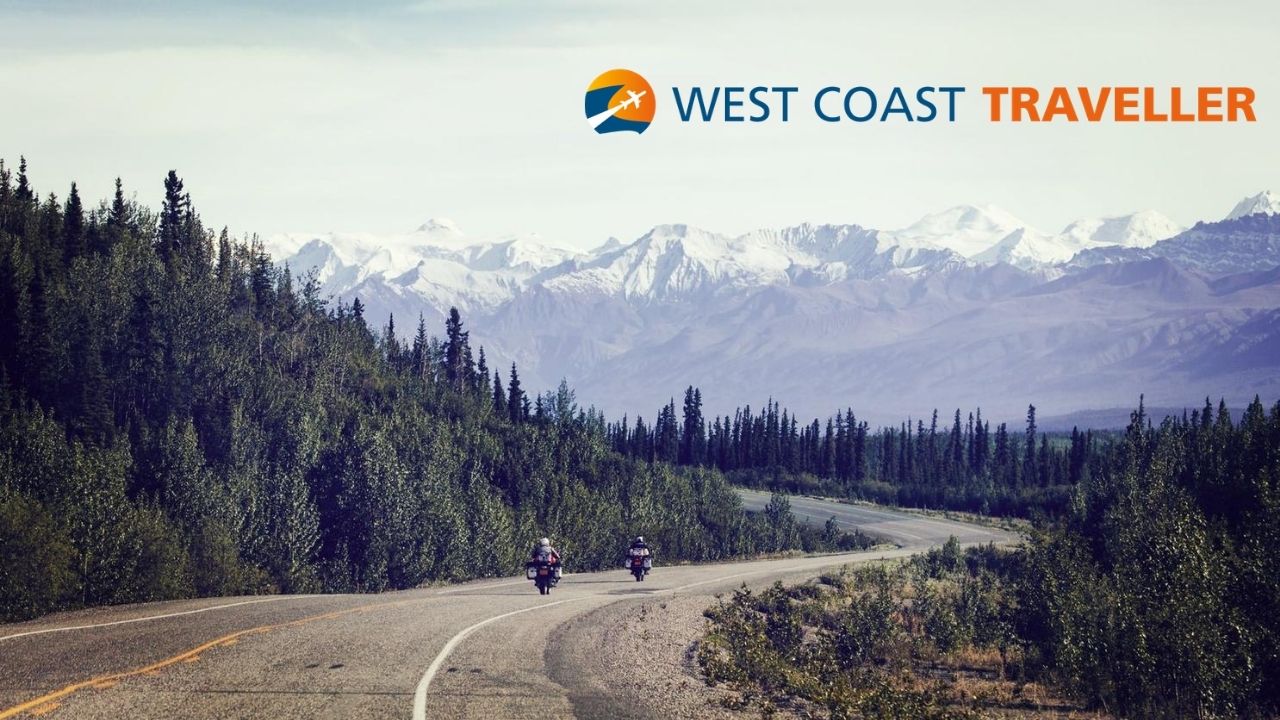 sponsored
Click below to start planning!
Twenty-unit building, mainly for 55-plus seniors, in the works
It creates an urgent dilemma for thousands of international students who became stranded in the U.S.
Impress TV
Click below to start planning!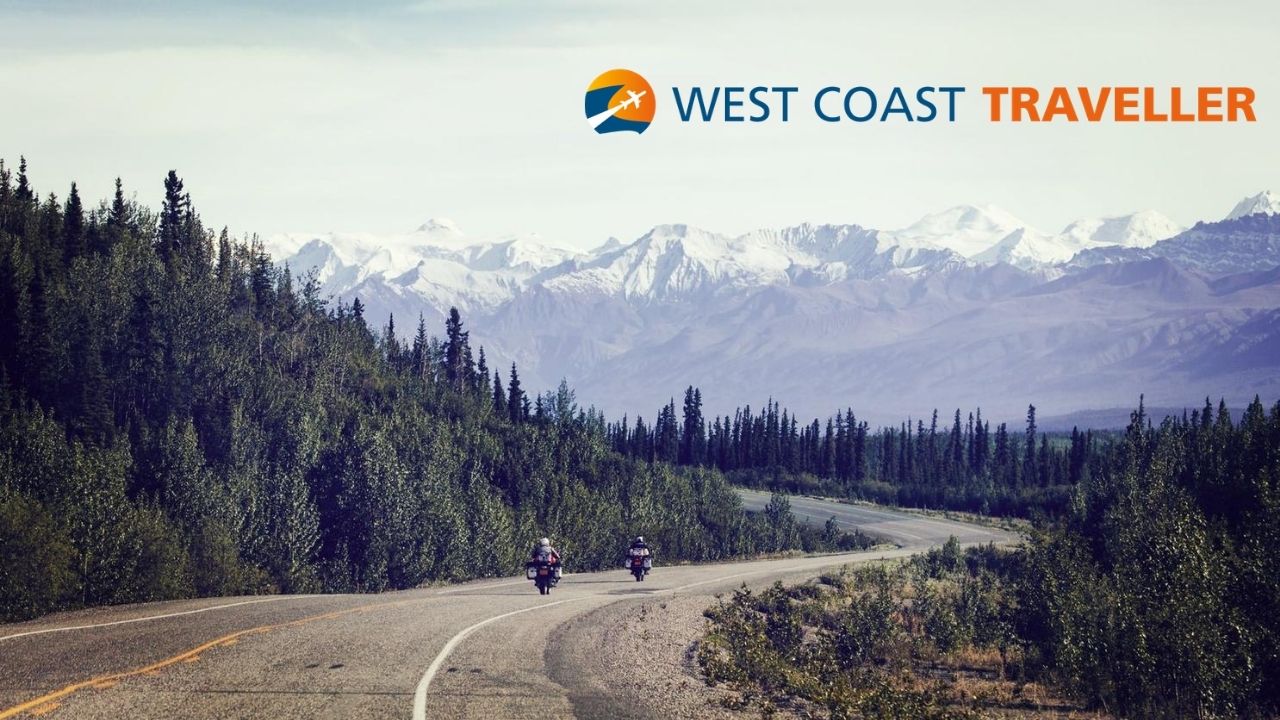 sponsoredWest Coast Traveller
Positive rate for the league is just under 6%
Jacob Rubuliak, 17, rode up and down Knox Mountain 38-and-a-half times, the equivalent elevation of Mount Everest
Want to have your community story highlighted here? Whether you're new to Do Some Good or have been part of the Community of impactful businesses, organizations, and individuals since the beginning, click here to find out more about how to get featured.
A special thank you to our Community Partners, who are essential allies in our mission to build stronger communities. Their support allows causes you care about to use our platform for FREE. This increases volunteerism and support to ALL nonprofits and charities in our community.
'This is why we have chosen to live here since time immemorial,' Chief Wayne Sparrow's nephew says
Get your camera ready to capture landscapes, wildlife, portraits and more!
These are the dog days of summer. How much do you know about dogs?
Volunteers with fire department set up plaque in honour of Richard Estabrooks
Despite having to turn away roughly 700 cars, organizers celebrating a successful weekend of racing
During Cordero's hospitalization, Kloots sent him daily videos of her and their 1-year-old son, Elvis,
Opinion
Finally, Washington's NFL team would have a name everyone could cheer with pride
Site of proposed project has been considered for previous initiatives
eEdition
Boulevard congratulates the grads of 2020 on reaching this milestone occasion. We…
Boulevard Magazine sits down with Tara Swaren
sponsored
All the amenities, none of the crowds: Discover Sugar Lake
sponsored
Local know-how, economies of scale come together in Shelter Point sanitizer