Minor hockey association adds its congratulations to player, coach
The Latest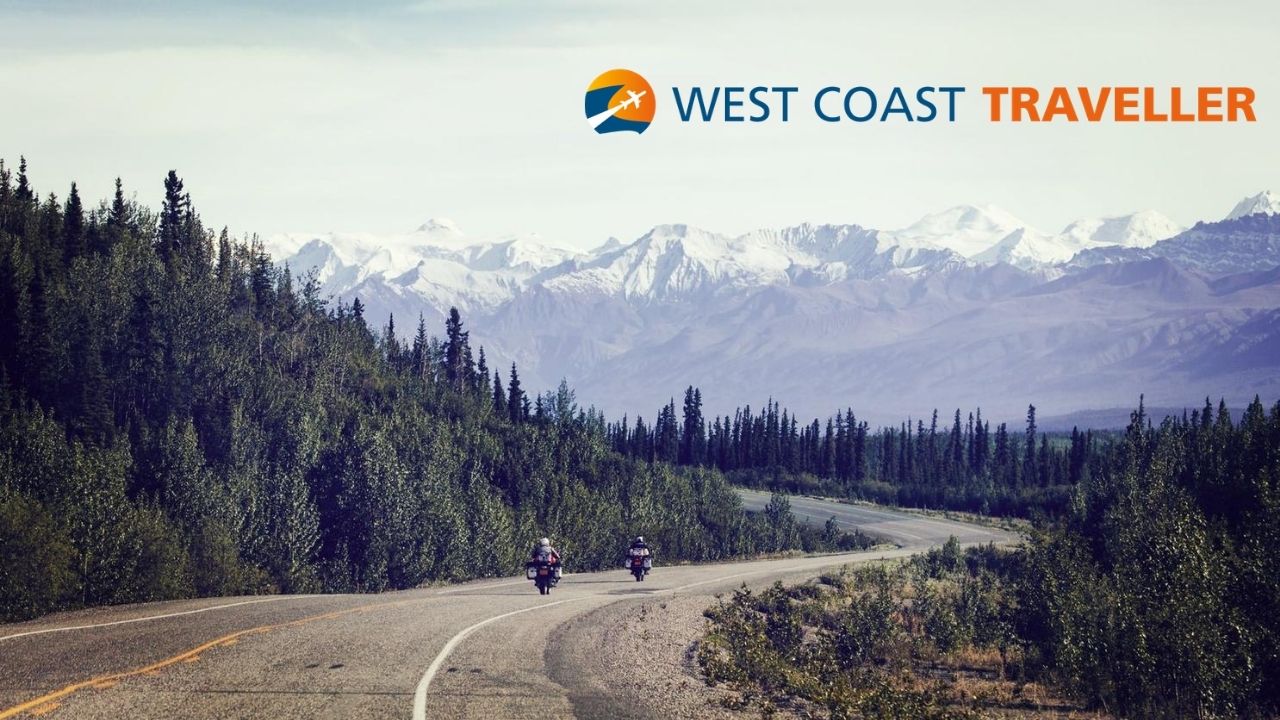 sponsored
Experience. Discover. Explore.
Health Canada has received applications for 14 different tests that can be done quickly
Trudeau said it's 'all too likely' families won't be able to gather for Thanksgiving next month
Impress TV
Experience. Discover. Explore.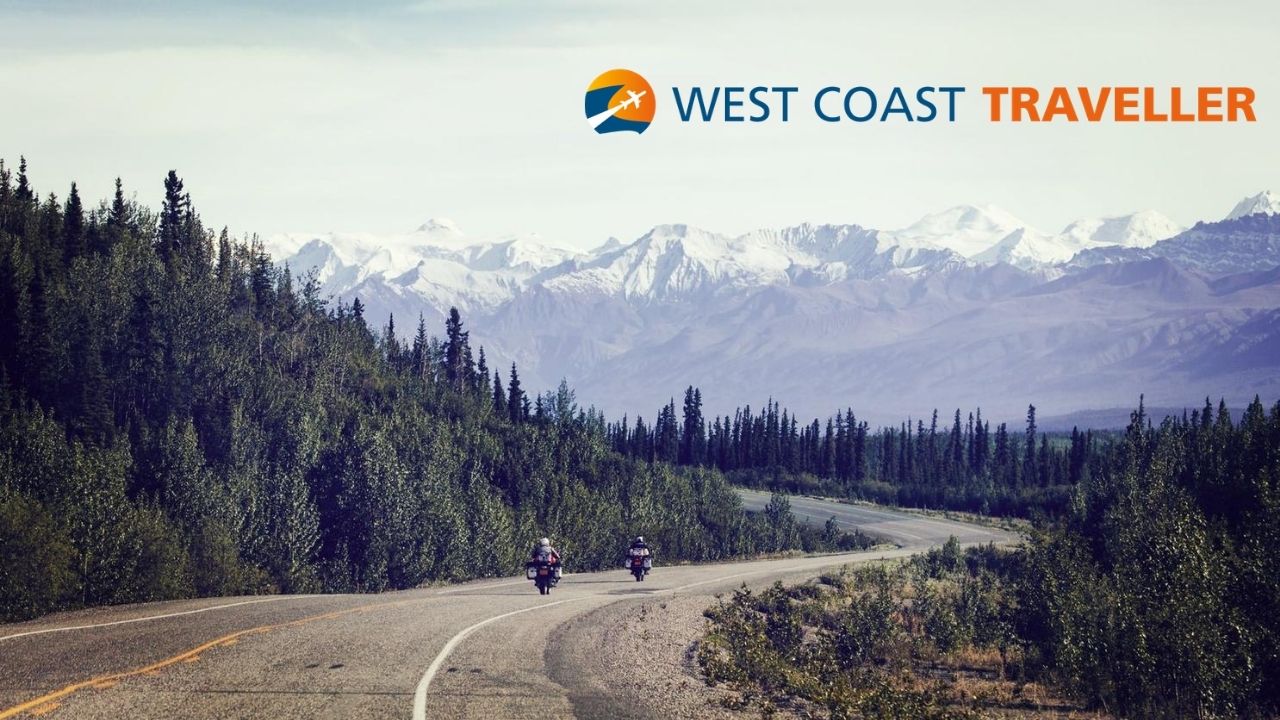 sponsoredWest Coast Traveller
Games part of extended training camp leading to regular season start in December
Abbotsford grad establishes new record for longest scrimmage TD by a Canadian
What GOOD are you seeing in your community?
Tell us about your favourite cause. Celebrate friends, family, and neighbours for their acts of kindness. Show your employees volunteering in the community. Ask for needed supplies and volunteers for your cause. Share fundraising event details.
Click HERE to find out how to get featured.
A special thank you to our Community Partners, Good Companies and Local Champions who are essential allies in our mission to build stronger communities. Their support allows causes you care about and volunteers to use the Do Some Good platform for FREE. This increases volunteerism and support to ALL nonprofits and charities in our community.
BC SPCA wants to thank their supporters for transforming the lives of neglected, injured and abused animals
KD's classic powdered cheese meets cinnamon and nutmeg
Three-month probation period replaced by longer recruit training
Cheques for more than $2,500 handed over to three organizations in annual fundraiser
Los Borrachos touches down in Williams Lake
Change of Pace is set to begin filming in Penticton Sept. 28
Opinion
Susan Kootnekoff is the founder of Inspire Law, her diverse legal career spans over 20 years
Kristy Dyer has a background in art and physics and consulted for Silicon Valley
eEdition
Kim Larson of All Elements invited us on her boat in Penticton, B.C.
A look at artist Alan Archer
sponsored
Brand new Sunny Hill Health Centre launches the next chapter for rehabilitation at BC children's
sponsored
Celebrate BC's favourite fall berry