More than 1,000 cases in the region remain active
The Latest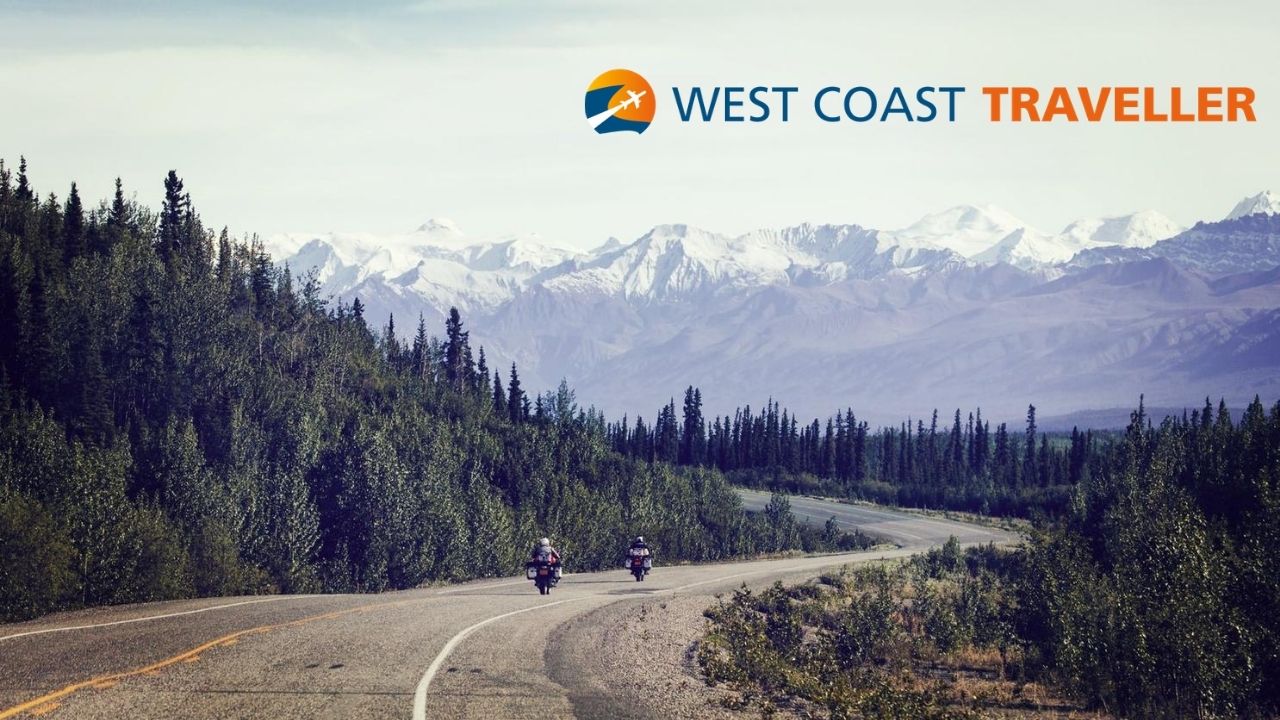 sponsored
Experience. Discover. Explore.
Officials urge people to manage items on their property that can hurt animals
The pair will have to undergo surgery to amputate the infected legs before being put up for adoption
Impress TV
Experience. Discover. Explore.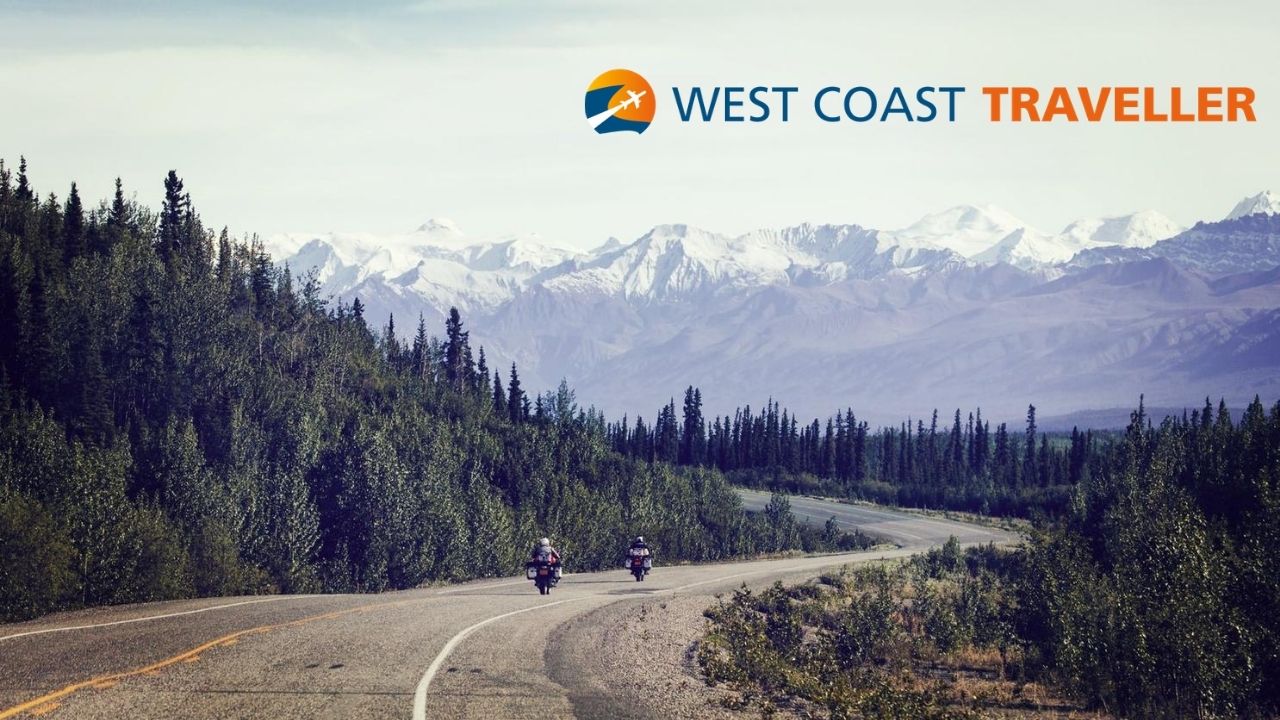 sponsoredWest Coast Traveller
B.C. squad drops to 1-3 early in NHL season
New Calgary goalie stonewalls former club
What GOOD are you seeing in your community?
Tell us about your favourite cause. Celebrate friends, family, and neighbours for their acts of kindness. Show your employees volunteering in the community. Ask for needed supplies and volunteers for your cause. Share fundraising event details.
Click HERE to find out how to get featured.
A special thank you to our Community Partners, Good Companies and Local Champions who are essential allies in our mission to build stronger communities. Their support allows causes you care about and volunteers to use the Do Some Good platform for FREE. This increases volunteerism and support to ALL nonprofits and charities in our community.
'We don't often get thank you cards from people who stay with us, but this was sure nice to see': RCMP
Many jurisdictions are tightening restrictions to curb soaring COVID-19 case counts
Pup is now either getting adopted or going to the SPCA
Mike Bodner has a smile on his face in the winter of 1982
Evan-Riley Brown, from Lake Country, cast in production labelled as hybrid of a feature film and documentary called Journey To Royal: a WW II Rescue Mission.
Podcast: Talk includes TDM's RCMP career, radio, TV, wine, Janis Joplin and much more
Opinion
'Fishing is enjoyable, but that's not why the public fishery supports adipose fin clipping all chinook production'
Platforms have given some, including U.S. President Donald Trump, an unfiltered platform
eEdition
Tips for creating a beautiful dessert
A passion for family, community and development projects
sponsored
COVID recovery programming includes digital skills hiring grants, no-cost business coaching and more
sponsored
Supporting the fight to conquer childhood illnesses