Submerged logs, cold water and intoxicated captains are all safety concerns
The Latest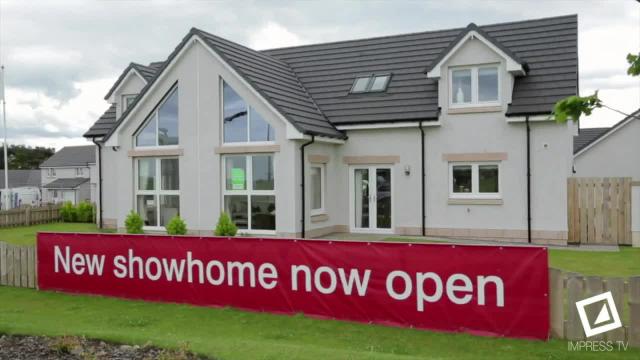 sponsored
Impress TV Promotion
More protests are expected through the weekend
One more person has also died
Impress TV
Impress TV Promotion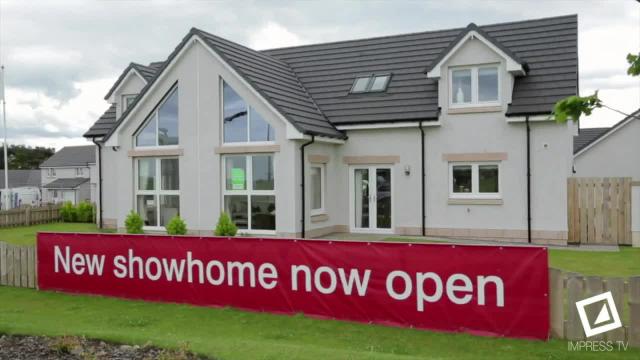 sponsoredMore videos
Seattle star emotional in video conference with media
League reviewing different scenarios and start times in compliance with provincial regulations
Want to have your community story highlighted here? Whether you're new to Do Some Good or have been part of the Community of impactful businesses, organizations, and individuals since the beginning, click here to find out more about how to get featured.
A special thank you to our Community Partners, who are essential allies in our mission to build stronger communities. Their support allows causes you care about to use our platform for FREE. This increases volunteerism and support to ALL nonprofits and charities in our community.
The Salvation Army will be handing out doughnuts to community partners on Friday
Am initial rejection letter said the plate didn't fit within the department's guideline
Old tradition of spray painting Cop Hill revived as traditional graduation ceremony curbed by COVID
Alahmad family spend morning filling sandbags to help protect residences
Lamenting the loss of Music in the Park events due to COVID-19, Shane McMahon is putting on a show
#MyNatureSketch initiative encourages Canadians to become 'bright-eyed three year olds'
Opinion
Farming will remain an important element in the region
eEdition
Boulevard Magazine sits down with Victoria's Jason Binab
Blaise MacDonald makes adjustments during COVID-19 to assist his clients
sponsored
North Okanagan's Sugar Lake offers four seasons of memory-making opportunities
sponsored
At Sugar Lake, find all your favourite Okanagan amenities, without the crowds!