The pair, believed to be dating, had been missing since Nov. 15.
The Latest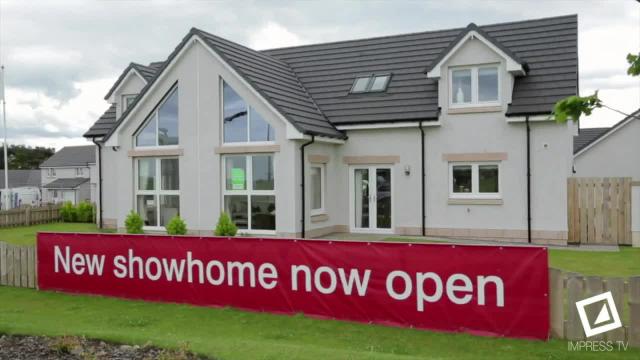 sponsored
Impress TV Promotion
Raed Jaser and Chiheb Esseghaier were found guilty in 2015 on terror-related charges
Joe also gets lifetime ban on owning animals
Alpha-numeric division names will be used for the 2020-2021 season and beyond
Okanagan teams will be competing to qualify for B.C. Winter Games and B.C. U18 Championships
Canadians increasingly expect a more tech-savvy shopping experience, experts say
Group of seven, who Kylee Ryan has dubbed as the 'wandering paws,' have a neat setup in Jade City
Organizers anticipate 12,000 to 14,000 people to attend event to launch festive season
Considered the matriarch of Salmon Arm, Sarah Agnes McGuire arrived on the…
Caravan Farm Theatre stages unique re-imagining of beloved Christmas classic
The Light Keeper fuses drama, dance, music, circus arts, gymnastics and more
Opinion
While we've been talking about it, the number of B.C. victims has only grown
eEdition
Do you think the west separating from the rest of Canada is a real possibility? Take our online reader poll below:
---
Do you have a comment about this story? email:
editor@wltribune.com
Like us on Facebook and follow us on Twitter.
Musician traded in a law career for her musical journey
Danish lifestyle trend is about comfort
sponsored