Accused pleads guilty to possession of images, lawyer argues for no jail time
The Latest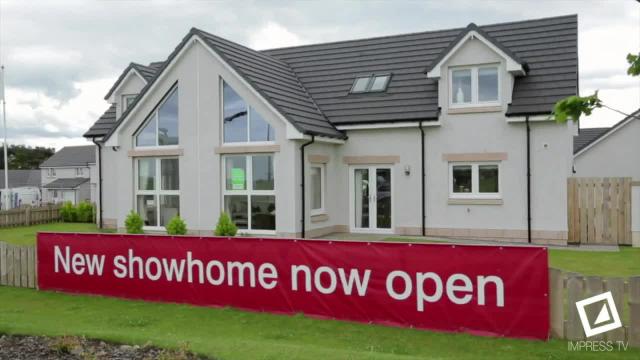 sponsored
Impress TV Promotion
Increase of 11.9 per cent to offset changes to taxation for elected officials
The Tiny Tim Charity Toy Breakfast started its 19th year Thursday morning
Impress TV
Impress TV Promotion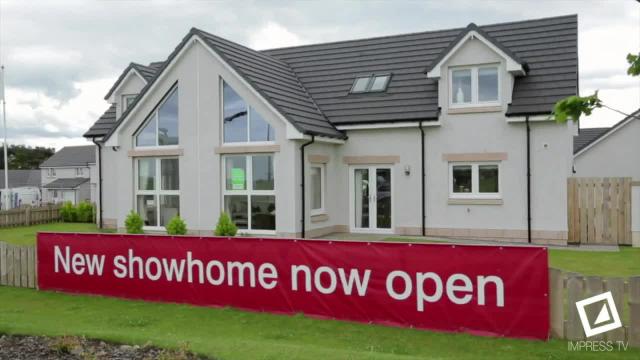 sponsoredMore videos
Both tracks at Vernon's Predator Ridge crack top-20 in list of 50 best public courses in the country
The association said it plans to implement the new division names for the 2020 box lacrosse season
Your morning start for Thursday, Dec. 05
23% of Canadians believe God created humans in the past 10,000 years
Money received by Shuswap Trail Alliance often earmarked for particular projects
Realtors Food Drive collects 30,000lbs and counting
Centre Stage performance brings Disney favourite to life
Your morning start: Fun fact, weather, and video of the day
Opinion
How is it possible to come up with so many holiday-themed movie scripts each year?
EDITORIAL: It seems we can't even go a week without someone having their window smashed
eEdition
Do you think the west separating from the rest of Canada is a real possibility? Take our online reader poll below:
---
Do you have a comment about this story? email:
editor@wltribune.com
Like us on Facebook and follow us on Twitter.
Dark and light collide in fashion fable