Vernon Search and Rescue crews and RCMP unable to find reported abandoned Seadoo on Kal Lake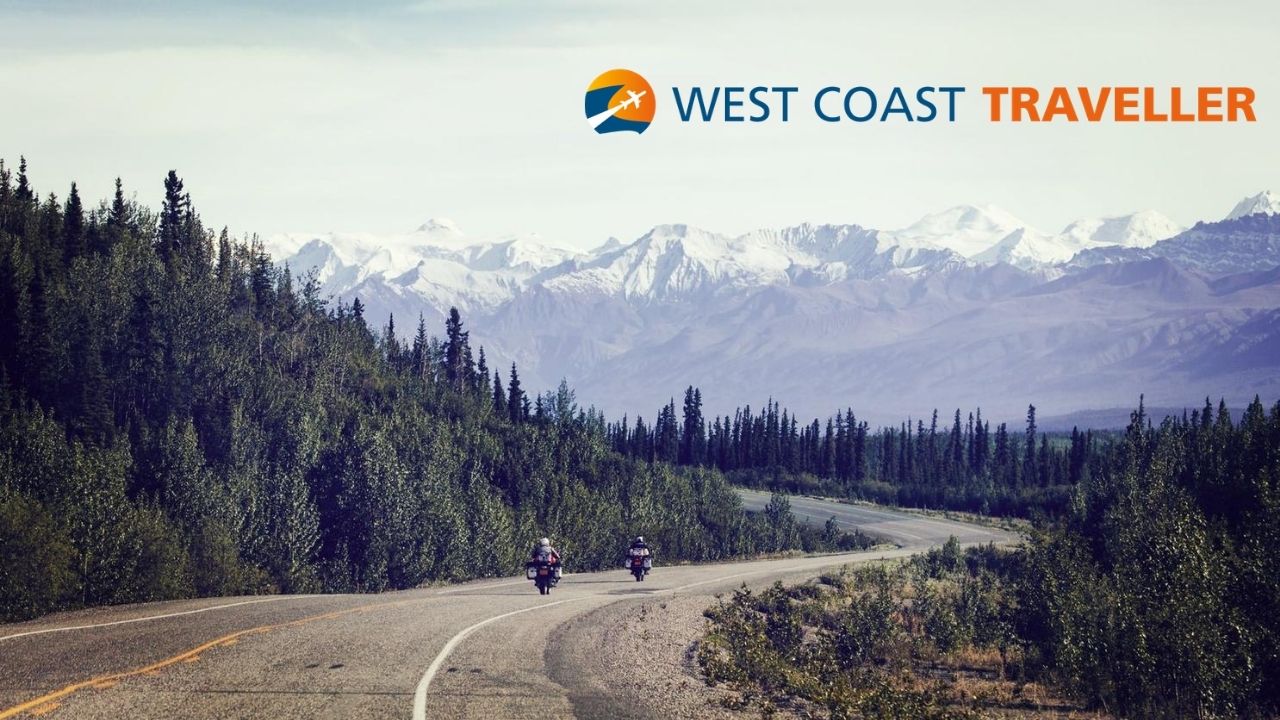 sponsored
Click below to start planning!
Those on board will now have to undergo another 14 days in isolation before resuming their mission
A 14-year-old boy already faced one count of first-degree murder in the death of a 27-year-old woman
Impress TV
Click below to start planning!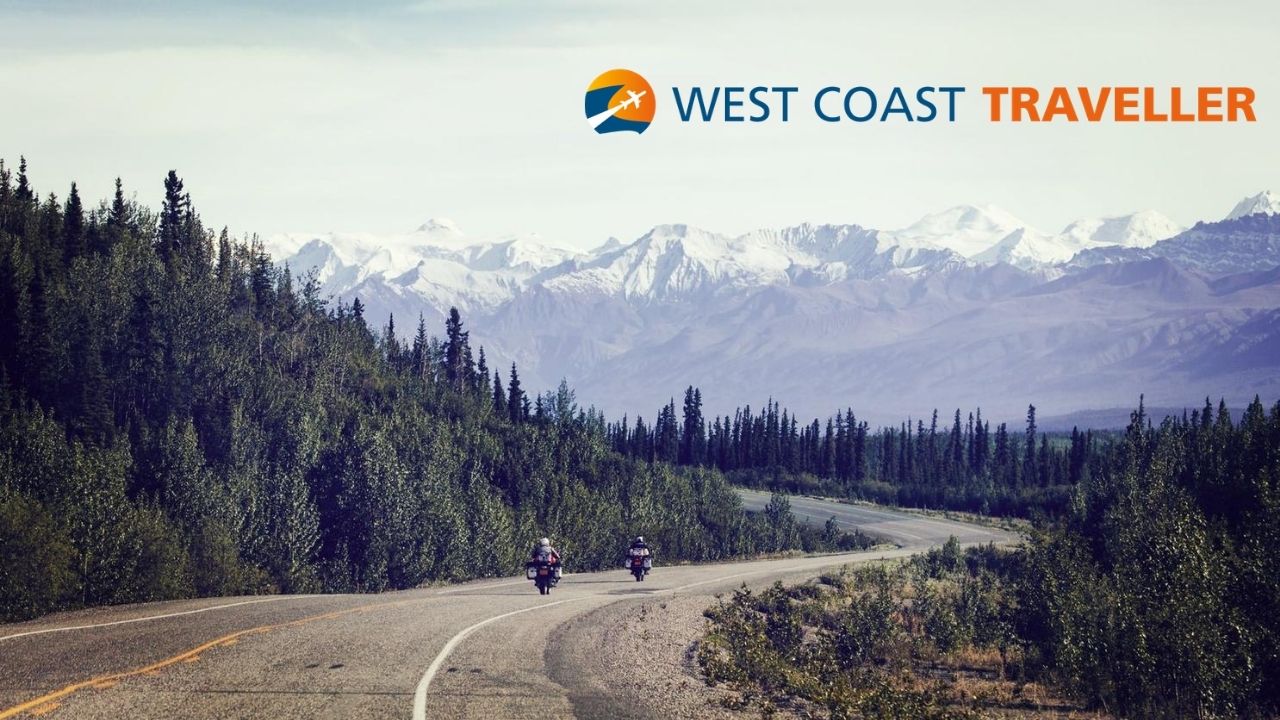 sponsoredWest Coast Traveller
The Canadian Paralympic Committee announced Gary Longhi's death Friday
Many players said it's been the longest they've gone without playing
Want to have your community story highlighted here? Whether you're new to Do Some Good or have been part of the Community of impactful businesses, organizations, and individuals since the beginning, click here to find out more about how to get featured.
A special thank you to our Community Partners, who are essential allies in our mission to build stronger communities. Their support allows causes you care about to use our platform for FREE. This increases volunteerism and support to ALL nonprofits and charities in our community.
Get your camera ready to capture landscapes, wildlife, portraits and more!
Vancouver-born actor appeals to the public with Make Ryan Pay! campaign
Volunteers with fire department set up plaque in honour of Richard Estabrooks
Grad's sister marks occasion with small prom for close friends from quarantine Class of 2020 amid COVID-19
Movie goers should expect a different experience, B.C.'s two largest movie theatre companies say
Running a bit over 90 minutes, the Junos were handed out at historic speed, with 42 categories announced
Opinion
Finally, Washington's NFL team would have a name everyone could cheer with pride
Site of proposed project has been considered for previous initiatives
eEdition
Boulevard congratulates the grads of 2020 on reaching this milestone occasion. We…
Boulevard Magazine sits down with Tara Swaren
sponsored
All the amenities, none of the crowds: Discover Sugar Lake
sponsored
Local know-how, economies of scale come together in Shelter Point sanitizer