A ticket will provide a free turkey dinner to pick up on Friday, Dec. 25
The Latest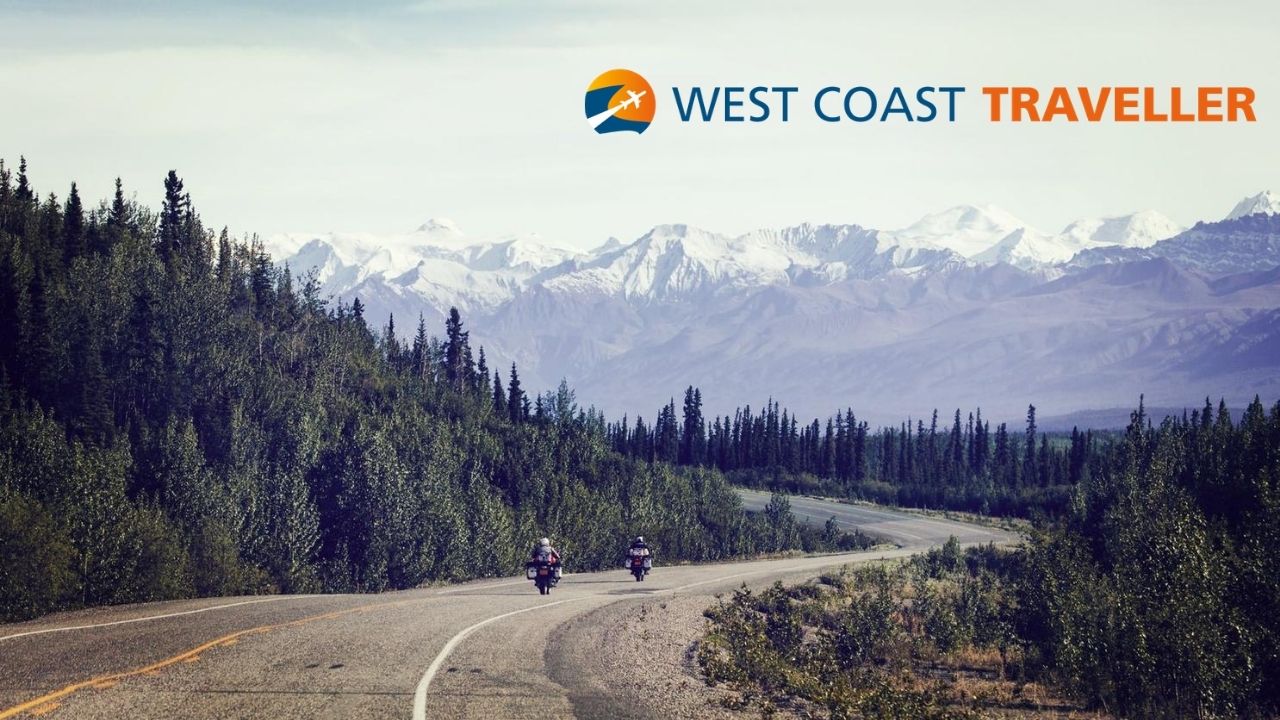 sponsored
Experience. Discover. Explore.
Robert Riley Saunders was arrested in Alberta and will be brought back to B.C. to face charges
"I guess someone's heart grew three times that night" says April Hughes
The COVID-19 pandemic has prompted Curling Canada to move to hub model, similar to the NHL playoffs
The team, staff and billets are isolating while they are tested
What GOOD are you seeing in your community?
Tell us about your favourite cause. Celebrate friends, family, and neighbours for their acts of kindness. Show your employees volunteering in the community. Ask for needed supplies and volunteers for your cause. Share fundraising event details.
Click HERE to find out how to get featured.
A special thank you to our Community Partners, Good Companies and Local Champions who are essential allies in our mission to build stronger communities. Their support allows causes you care about and volunteers to use the Do Some Good platform for FREE. This increases volunteerism and support to ALL nonprofits and charities in our community.
A resident captured video of a beaver chewing happily in a local creek Friday
Parachutes for Pets says it has received 14 letters from children in the last week
First ever chair in brachytherapy supported by Popowich and Bannister families
New daycare offers Secwépemc culturally enriched programs to children of all heritages
Whether any of the Juno events can be held indoors is yet to be determined
The new season will be live-streamed starting in 2021
Opinion
Margaret Holm writes about solutions to global warming
Kristy Dyer has a background in art and physics and consulted for Silicon Valley
eEdition
A partner at Spacious Storage and Malibu Marine
Sleek, modern, minimalist and… gone to the dogs
sponsored
Supporting the fight to conquer childhood illnesses
sponsored
A gift in your Will shows remarkable foresight for your community