Formal decisions will be issued by March 2020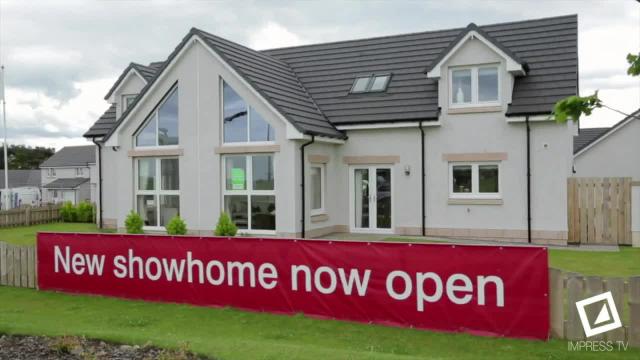 sponsored
Impress TV Promotion
Several athletes were sent home, quarantined on the ferry
H.E.C.K. recently gifted 47 rotten teeth to a search and rescue group in the area
Both goalies were game stars Saturday in the Chiefs' 3-0 win
Junior B hockey teams faced off in Summerland on Dec. 5
Hungry bruin virtually ignored meat and fish, focused, instead, on the sweets
Kim XO, helps to keep you looking good on Fashion Fridays on the Black Press Media Network
Downtown event on Dec. 14 will feature local beverages
Winners of the K-Mart "We Care" certificates are: (left to right) Colleen…
Vernon Community Music School shows at Powerhouse Theatre this weekend
32 of the late painter and TV celebrity's works will be on display at the Penticton Art Gallery
Opinion
First Nations are leading a new surge of investment in B.C.
City now recognized as one of the best places to live and work in B.C.
eEdition
Do you think the west separating from the rest of Canada is a real possibility? Take our online reader poll below:
---
Do you have a comment about this story? email:
editor@wltribune.com
Like us on Facebook and follow us on Twitter.