Your morning start for Friday, August 7, 2020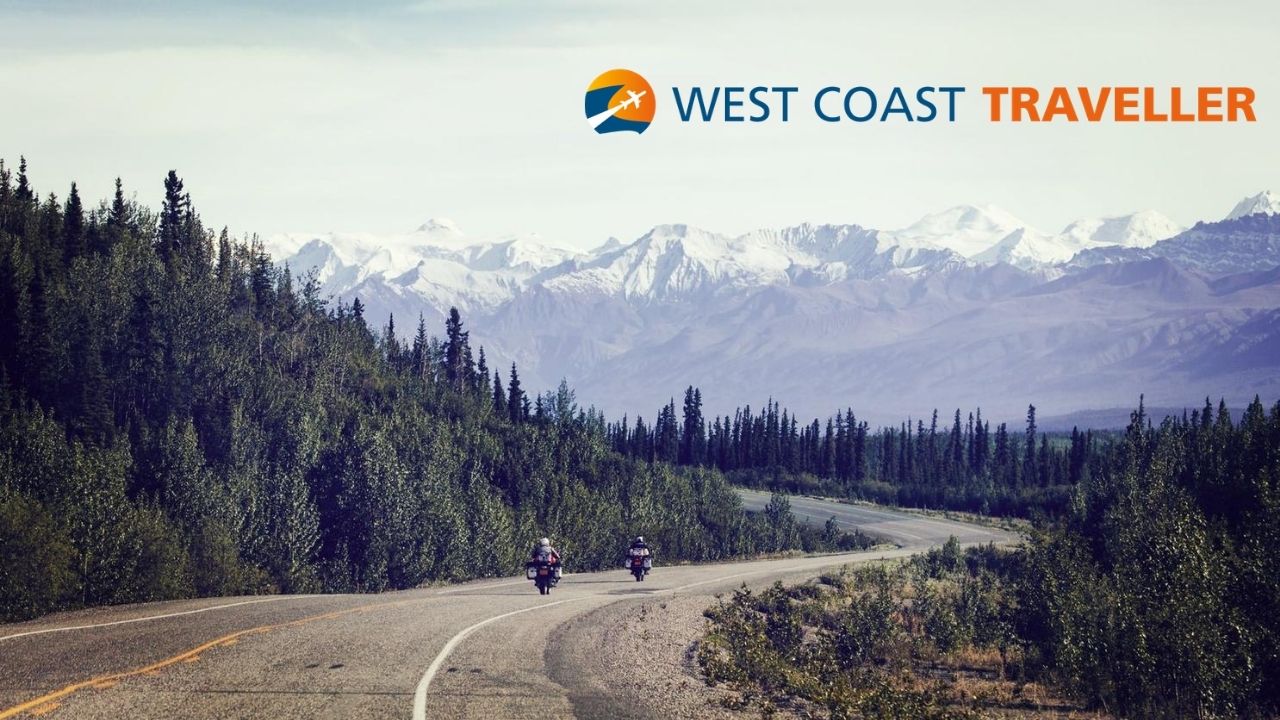 sponsored
Click below to start planning!
The committee will not deal with specific projects or regulatory decision-making
French and Russian rescue teams with dogs searched the port area Friday
Impress TV
Click below to start planning!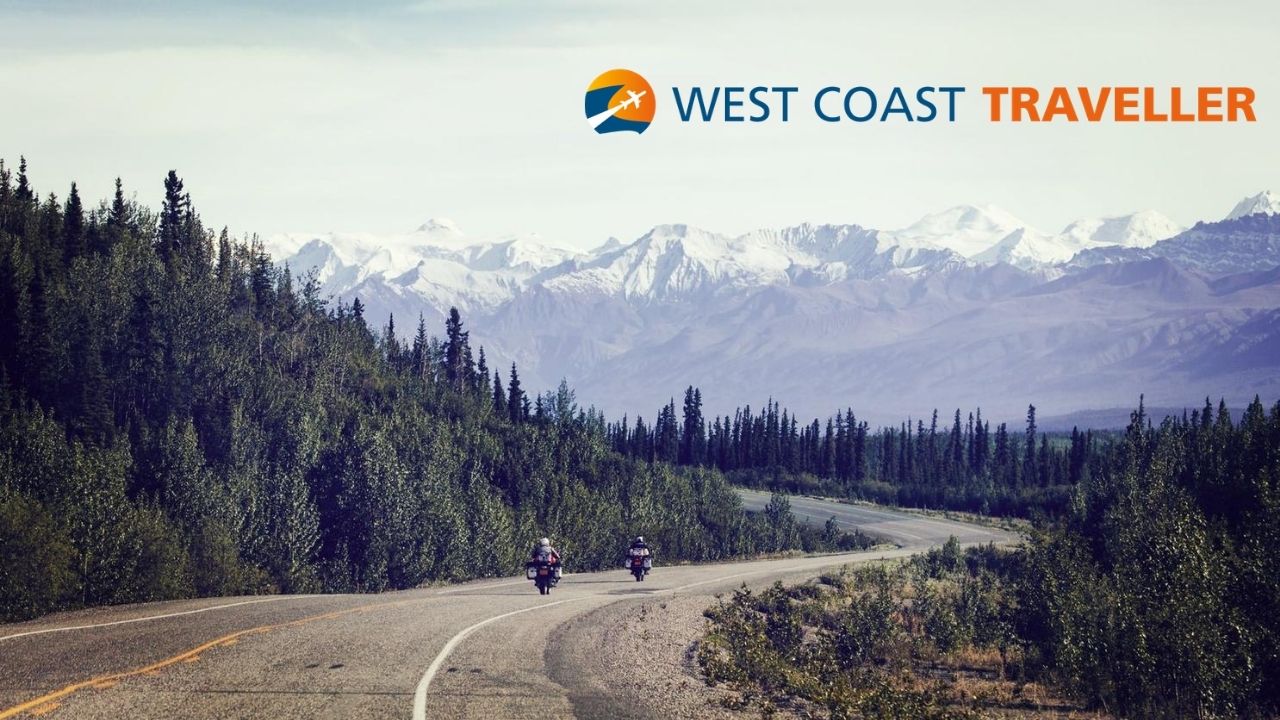 sponsoredWest Coast Traveller
The CFL sent the federal government the $30-million request earlier this week
Jacob Markstrom stops 27 shots to lead Vancouver past Minnesota
Want to have your community story highlighted here? Whether you're new to Do Some Good or have been part of the Community of impactful businesses, organizations, and individuals since the beginning, click here to find out more about how to get featured.
A special thank you to our Community Partners, who are essential allies in our mission to build stronger communities. Their support allows causes you care about to use our platform for FREE. This increases volunteerism and support to ALL nonprofits and charities in our community.
Your morning start for Thursday, August 6, 2020
Facebook has a long tradition of cloning competitive services
Nine endowment funds provided bursaries to 20 students within region
Area around Darke Lake was once known as the Piggeries
Carver, one of Canada's greatest actors with a career spanning 40 years, passed away at home in Cranbrook
The festival is streaming free online this year, but those who pre-register can win passes for 2021.
Opinion
Accurate information is essential when understanding the pandemic
Stronger tomorrow plan offers blueprint for job-rich recovery, says Jeff Zweig and Greg D'Avignon
eEdition
Brewing Success
A sit down with Lisa Williams
sponsored
Starter home? Rural cabin? Stay-cation property? Your dream is more affordable than you think
sponsored
Find out why this real estate agent says she's a 'lifer' in Salmon Arm