The team has gone undefeated since November last year
The Latest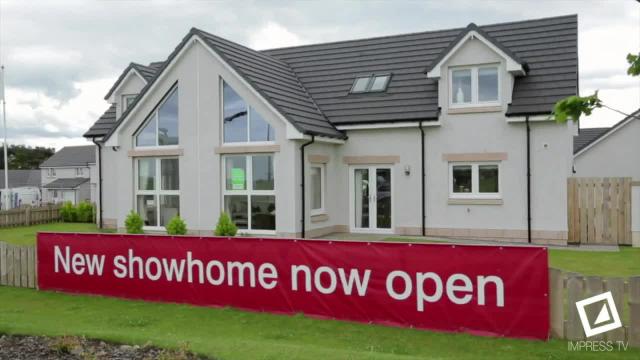 sponsored
Impress TV Promotion
That worst-case isn't here yet, the WHO insists
Hereditary Chief Woos said they are ready to engage in nation-to-nation talks with the B.C.
Impress TV
Impress TV Promotion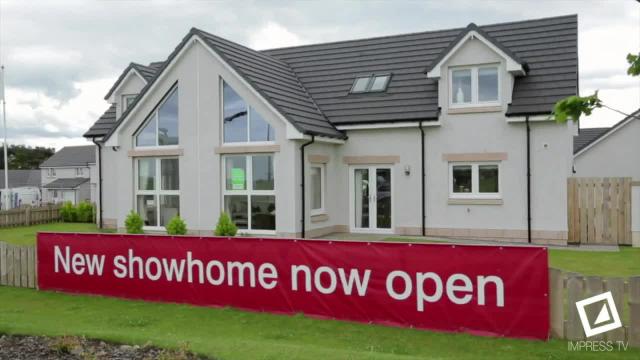 sponsoredMore videos
The 42-year-old Zamboni driver led the Hurricanes to an improbable victory
Stecher, Miller each add three points for Vancouver
Spin Master says the animated movie will hit theatres in August 2021.
Australian actor Hugh Jackman said 'you are stronger than you know, mate'
Ruth Dale taught for many years
Shuswap Quarter Milers Car Show, 1975. Do you have an idea of…
Bear Hugger is one of the opponents players face in 2009's Punch Out!!! for the Nintendo Wii.
Friends of Dorothy lounge is located in downtown Kelowna
Opinion
Lisa Davies is a new columnist for Black Press who writes about dog training
Recalling a time when outraged parents spoke out against a book on the school curriculum
eEdition
Exhibition 'Parked in Victoria' at Art Centre at Cedar Hill
Making art for a living and for philanthropy
sponsored
Realtor Jeff Ragsdale shares about being part of greater community in Salmon Arm
sponsored
'My angels are the trauma team, all the doctors at VGH, and the first responders'