Crews are responding to a wildfire, just west of Castlegar Saturday evening.
B.C. Wildfire Service notes the fire was discovered just before 5 p.m. Aug. 5 near Merry Creek.
Castlegar Fire Department is approaching from several directions, and the Southeast Fire Centre began to send helicopters, water bombers, water skimmers and surveillance aircraft within 30 minutes.
Aircraft continued to attack the fire until about 7:15 p.m.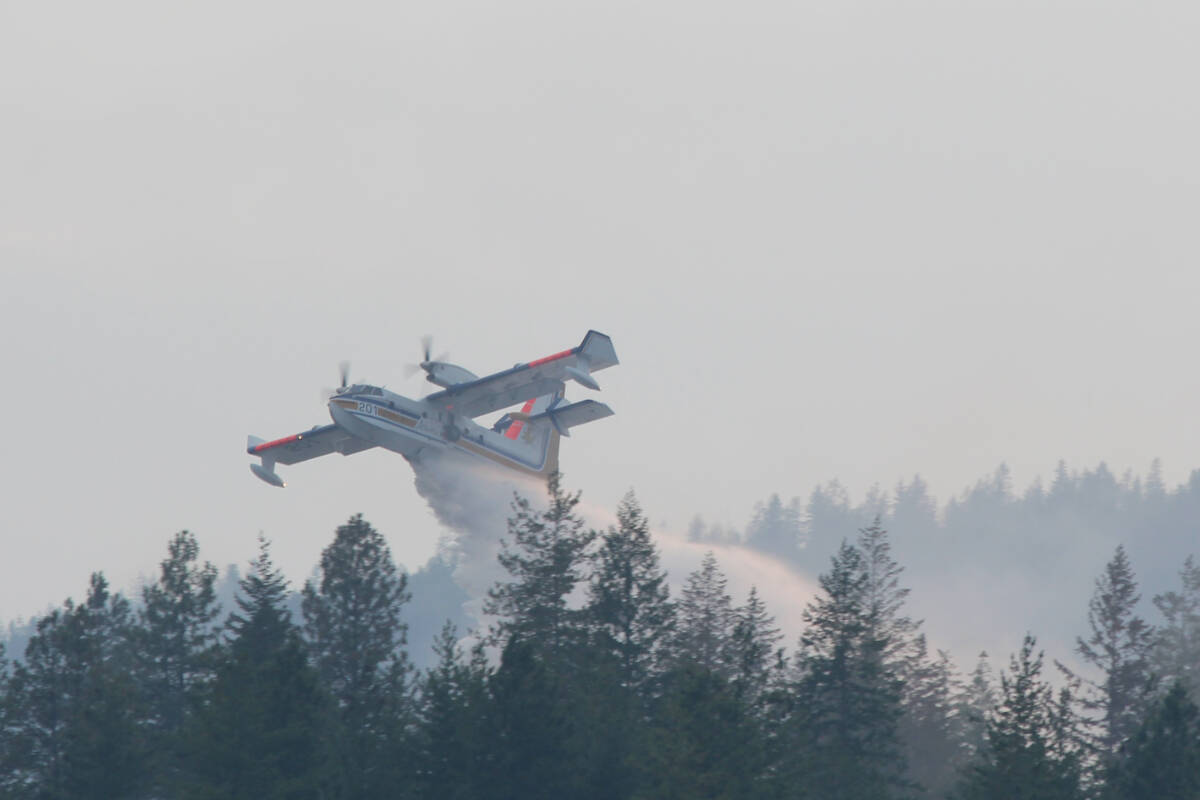 Ground crews, including the Castlegar Fire Department, took over at that point.
B.C. Wildfire says the fire is human caused.
Castlegar fire crews have already been busy this week, with a string of suspicious fires.
By Friday morning, Castlegar Fire Department had put out its fifth suspicious fire in less than a week.
Castlegar RCMP have identified a "person of interest" in relation to a number of suspicious fires in the Castlegar area in recent months.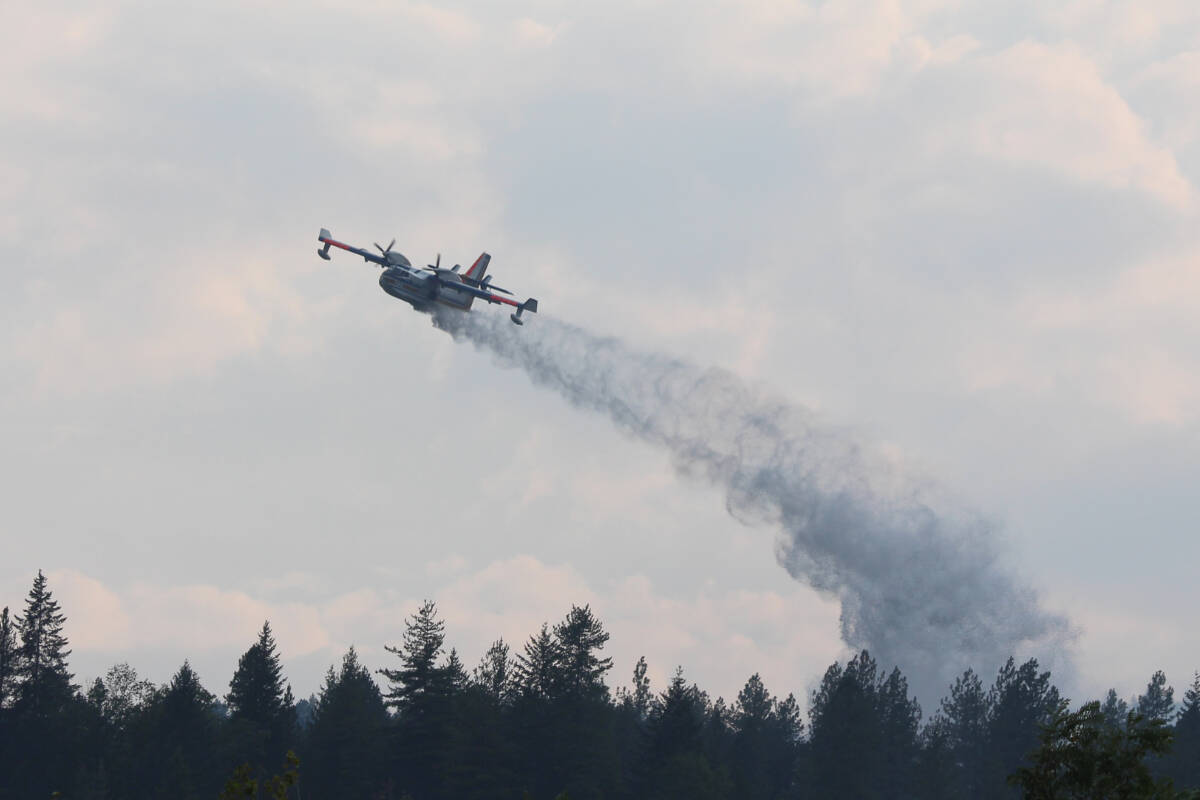 More to come.
Like us on Facebook and follow us on Twitter.